# Description
Cruise
VENICE - CHIOGGIA (or nearby) - TAGLIO DI PO - POLESELLA - TAGLIO DI PO - CHIOGGIA (or nearby) - VENICE
Discover the hidden gems of Northern Italy: romantic Venice, the natural Venetian Lagoon, and medieval villages. Set off to explore the mysterious wonders of the Pô Delta and its exceptional environment—where silence is golden. This cruise combines nature and culture for an unforgettably original experience as you visit all the legendary sites. Whether on board or on foot, you'll fall in love with dazzling Venice.
THE CROISIEUROPE DIFFERENCE
All meals included - DRINKS INCLUDED with meals and at the bar
Refined French cuisine - Gala dinner and evening - Welcome cocktail
Free Wi-Fi in lounge and bar
Headsets are included for excursions
Official welcome from the captain and crew
Onboard activities
Travel assistance and repatriation insurance
All port fees included
CRUISE HIGHLIGHTS
Hiker's program - Hiking with a certified guide:

The islands of Torcello and Lazzaretto Nuovo
The Euganean Hills, up to the village of Arquà Petrarca
The Pô Delta, to the Pomposa Abbey
Urban hike through the Cannaregio district in Venice

EXCURSIONS INCLUDED

Doge's Palace in Venice
Verona and Ferrara
START IN
2019
* Price based on double occupancy
Sales
Child discount (2-9 years) : - 20%
Formalities
Valid passport required. Non-EU nationals are advised to consult their embassy or consulate.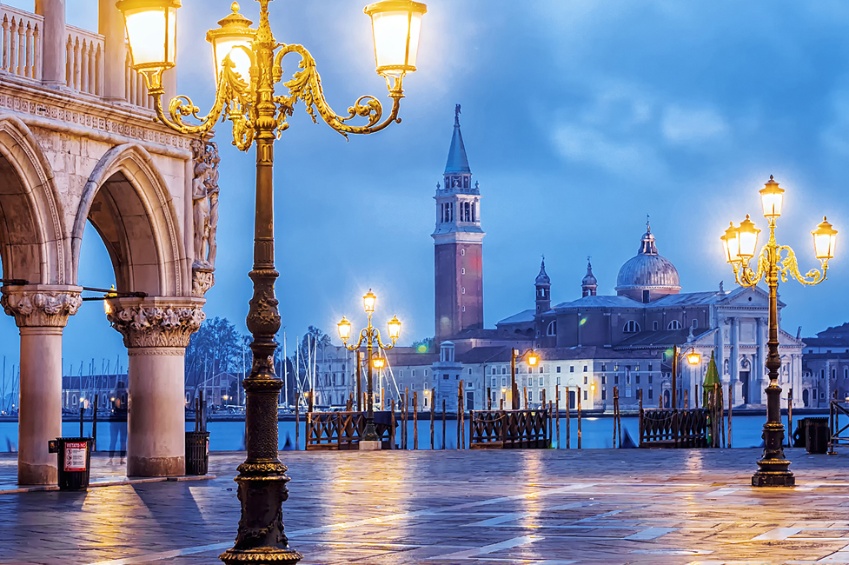 © Shutterstock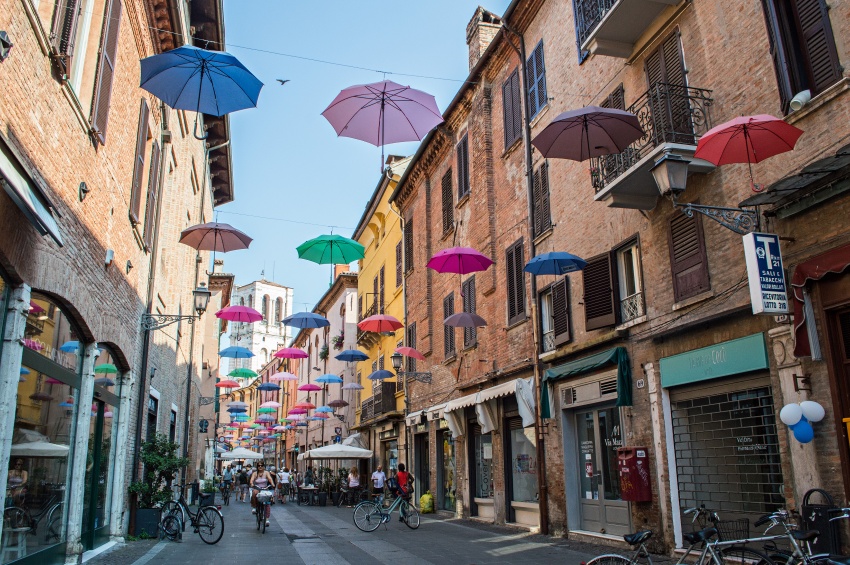 © CroisiEurope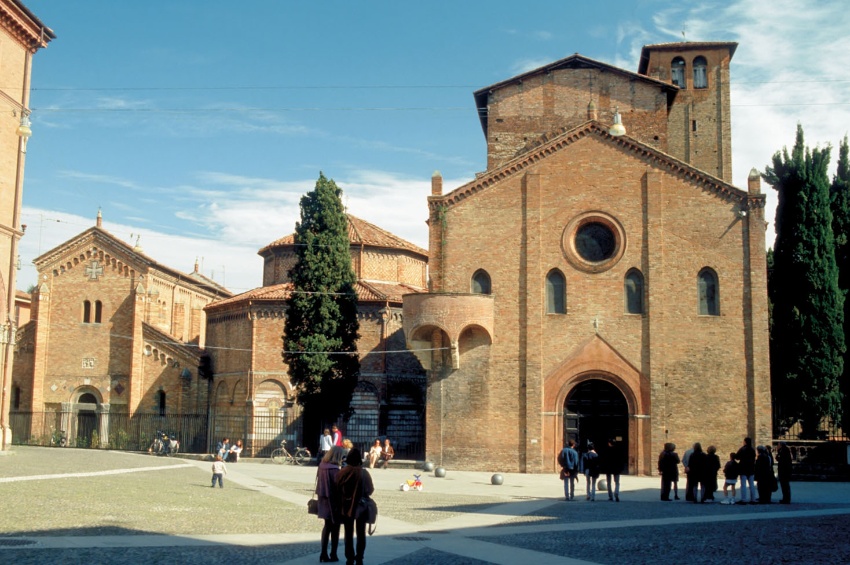 © Fototeca ENIT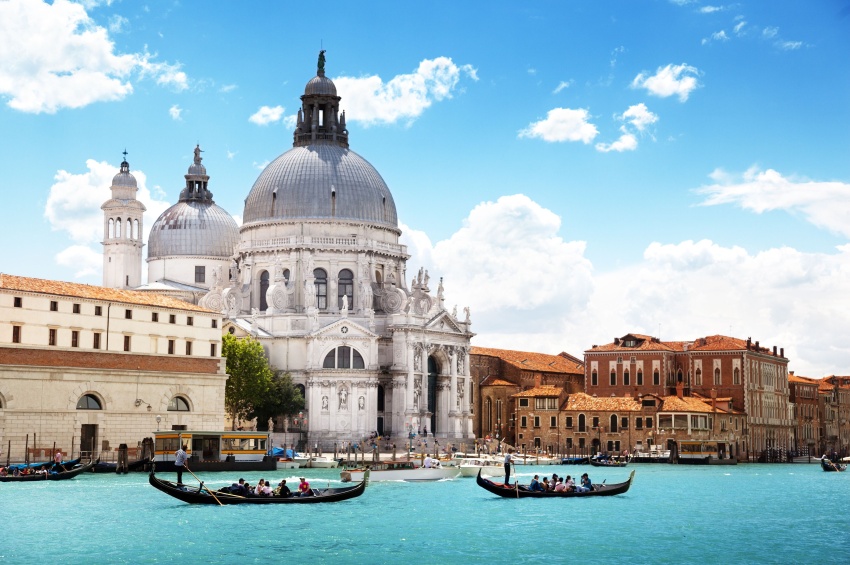 © 123 RF
Included in the excursions package : Guided tour of Doge's Palace and Saint Mark's Square Hiking on the islands of Torcello and Lazzaretto Nuovo Hiking the Wine Route through the Euganean Hills to the medieval village of Arquà Pet...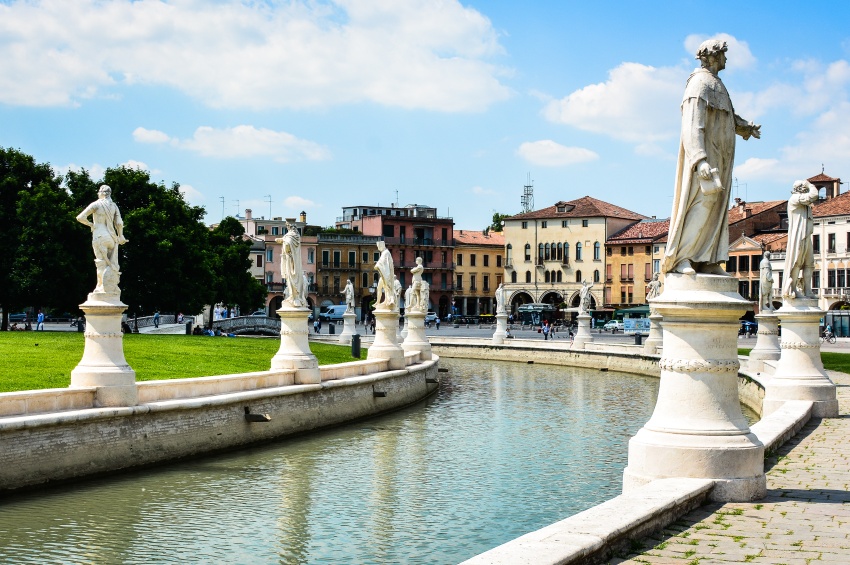 © Stephane Pfleger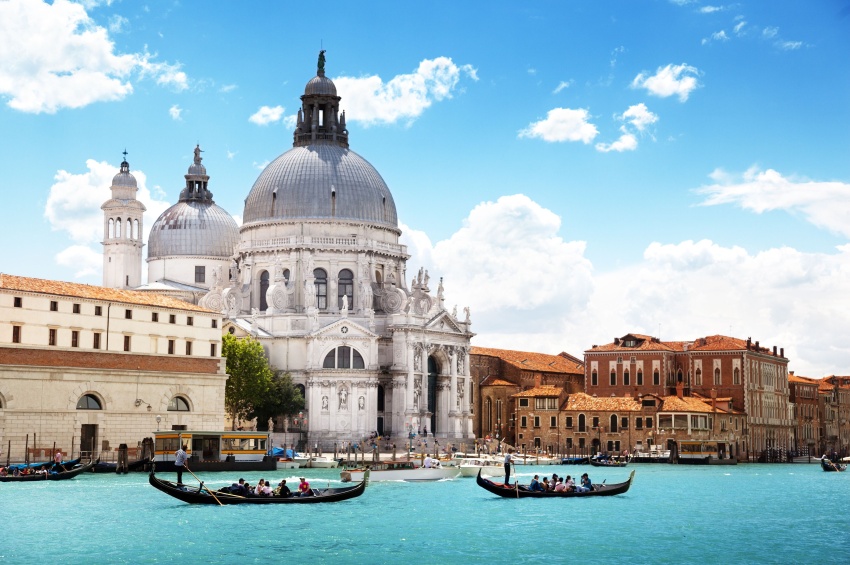 © 123 RF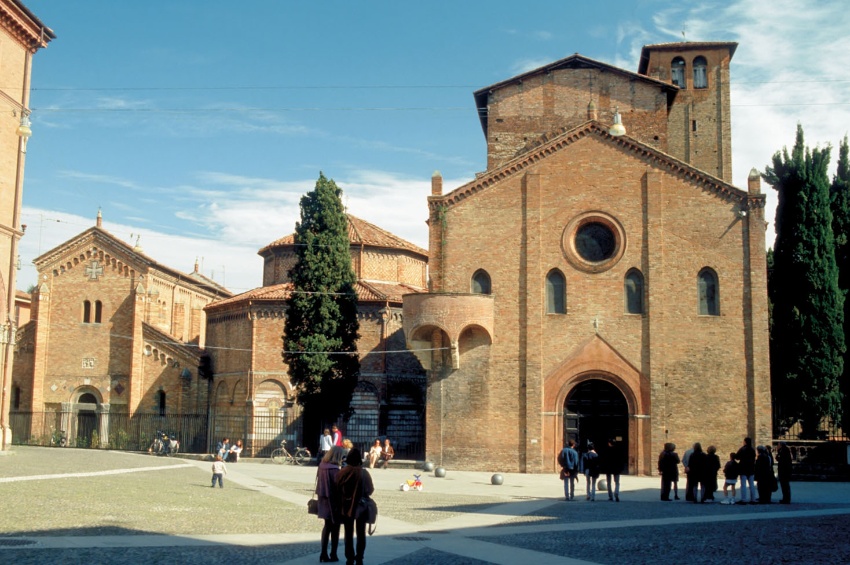 © Fototeca ENIT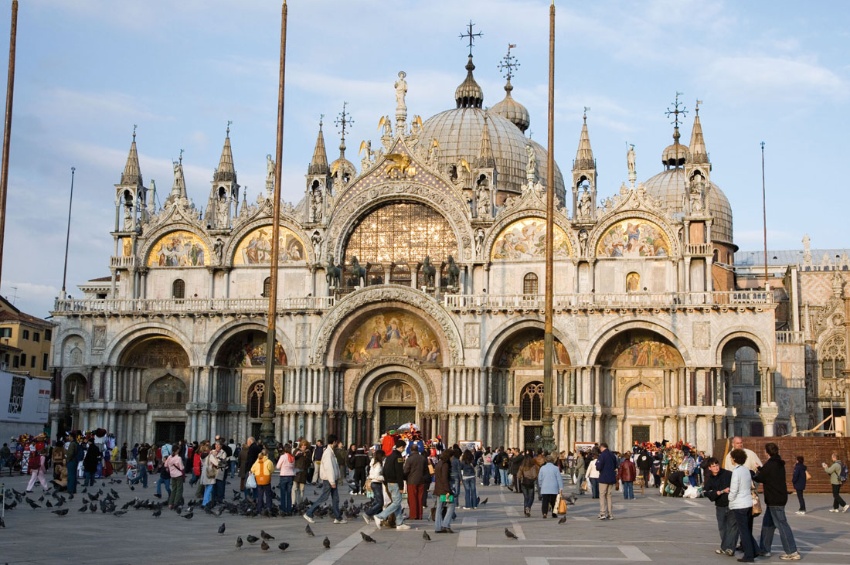 © CroisiEurope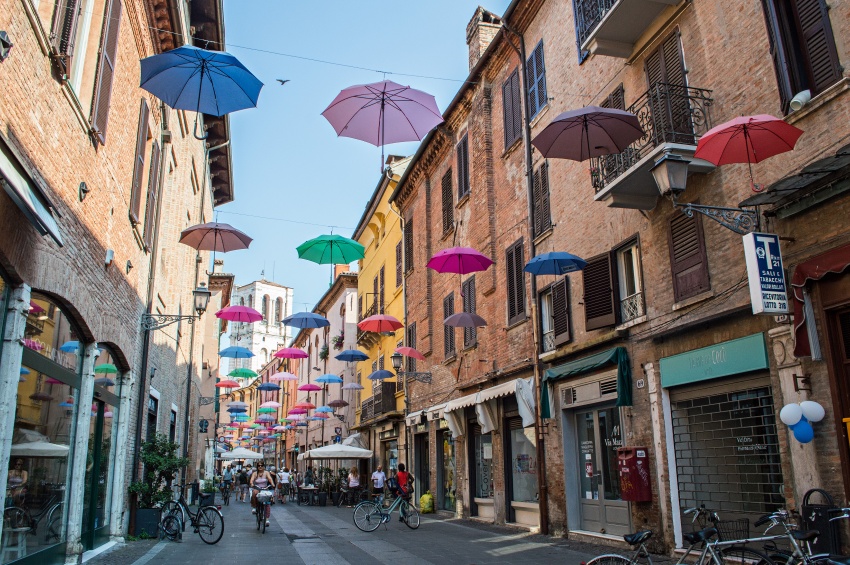 © CroisiEurope
Included in tour package Doge's Palace and Saint Mark's Square The Murano and Burano Islands Tour of Padua Discover the Tastes of Bologna Guided tour of Ferrara Verona and its amphitheaters or the Giusti Gardens Tour on foot of the C...
Ships
Several ships available for this cruise
Level of Difficulty: Level 2 out of 5.
The hikes proposed during this cruise are half-day excursions (2 to 5 hours of walking) with little altitude differences. They allow discovery on foot of specific natural and cultural sites during the cruise. The time mentioned in the programs are for informational purposes only and do not take into consideration any breaks. To do these hikes, you do not need any training; nevertheless, you need to be in good health and well rested if you want to take advantage of this cruise as fully as possible.
Equipment you'll need
Backpack
You must carry a backpack (max. 30 liters). In it, you'll need a sweater, rain gear, room for your picnic, a water bottle and sunscreen (extremely important when hiking).
A well-chosen bag will bring the most comfort and pleasure during your effort. Chose a well-sized, solid bag made of resistant, waterproof materials and with padded shoulder straps.
You will be responsible for carrying your own bag and gear at all times.
Shoes/boots
Above all, good hiking shoes must be comfortable and not cause pain or blisters. Break in your shoes before leaving on your trip.
Your shoes should have a high-quality sole that will not slip on varied and/or wet ground. The best shoes are high-top boots with absorbent soles.
Clothes
Hiking clothes must include:
Proper undergarments depending on the weather during each hike
Quick-dry pants
Warm sweater (polar fleece)
Rain coat or cape
Hat for sun protection
Light-weight gloves and a warm hat will be needed in the spring or fall seasons
Equipment
Remember:
Sun glasses
Sunscreen
Personal first-aid kit (see below)
Water bottle
Toilet paper
Pocket knife
Telescopic hiking poles for those who are used to using them (recommended for our Douro and Croatian cruises)
First-aid
Your guide will have a first-aid kit on hand during the hikes.
Nevertheless, you must also carry a personal first-aid kit with you with the following items (varies according to destination):
Adhesive bandages
Moleskin for blisters
Pain medicine
Mosquito repellent
Eyewash
Intestinal antiseptic
And any personal prescriptions if you are under medical treatment
PLEASE NOTE: For safety reasons, the company and/or the captain of the ship are the only authorities who can modify the cruise itinerary.
(1) Passengers cannot remain on board for the cruise between Chioggia and Taglio di Pô, in either direction.
(2) If the ship is moored at San Basilio, the tour of the Castello district will be replaced by the Dorsoduro and Santa Croce areas.
Alcohol can be dangerous to your health. Please drink in moderation.
Subject to CroisiEurope's General Terms and Conditions of Sale – License IM067100025.