© Frantisek Zvardon
# Package
CLASSIC EXCURSIONS PACKAGE 1
Description
Included in tour package:
Half-day in the Puzsta
Folklore evening in Budapest
The following biking tours :
Melk to Dürnstein
Bratislava to Devin castle
Budapest
Esztergom
Vienna to the Klosterneuburg Monastery
Cruises
This shore excursion is available for one or several cruises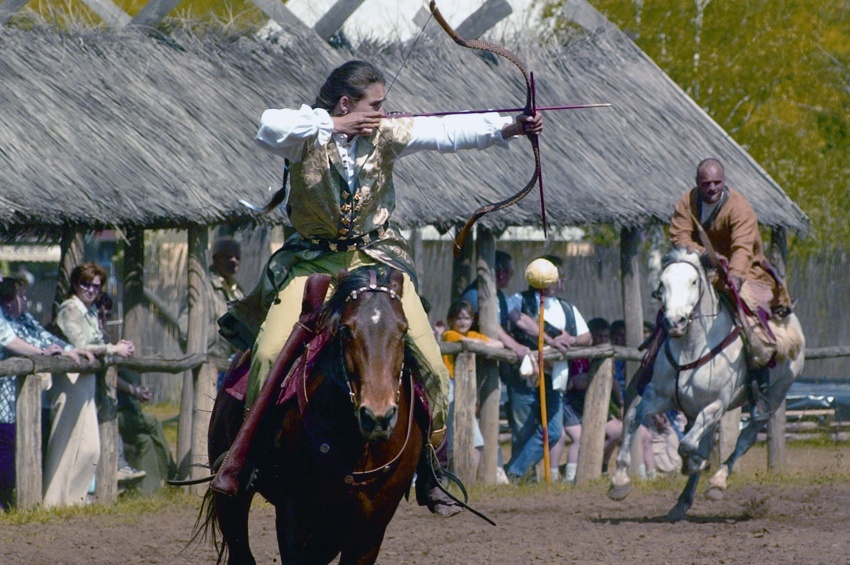 © CroisiEurope
Departure by coach in the company of your host/hostess in the direction of Kiskunsag Park, at the heart of the Puszta. The Puszta, also known as the Great Plain of Hungary, is a large, flat grassland that was regarded as the Wild West of Hungary in t...
© CroisiEurope
Transfer by coach in the company of your guides to a theater downtown for a traditional Hungarian show. This one-and-a-half-hour show will take you across all the regions of Hungary through its folklore and Gypsy dance and music. After this show, the...