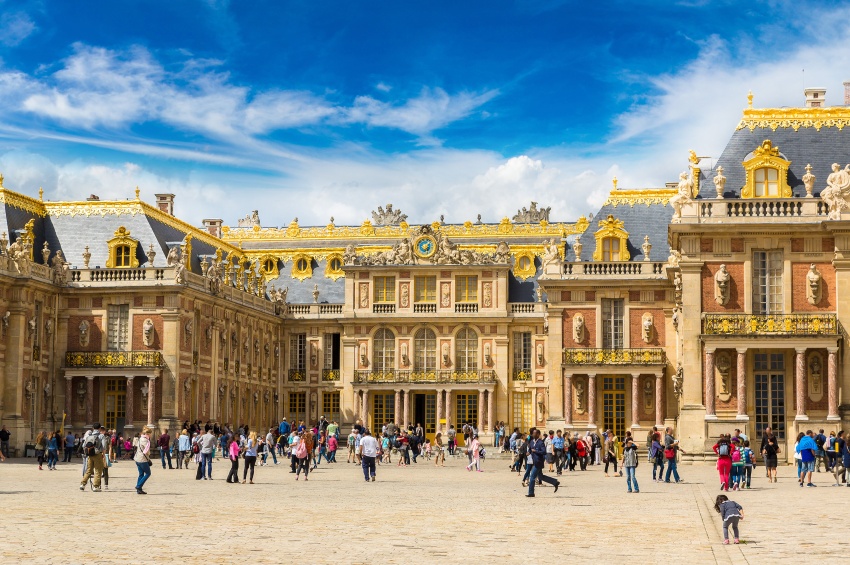 © S-F
# Package
CLASSIC EXCURSIONS PACKAGE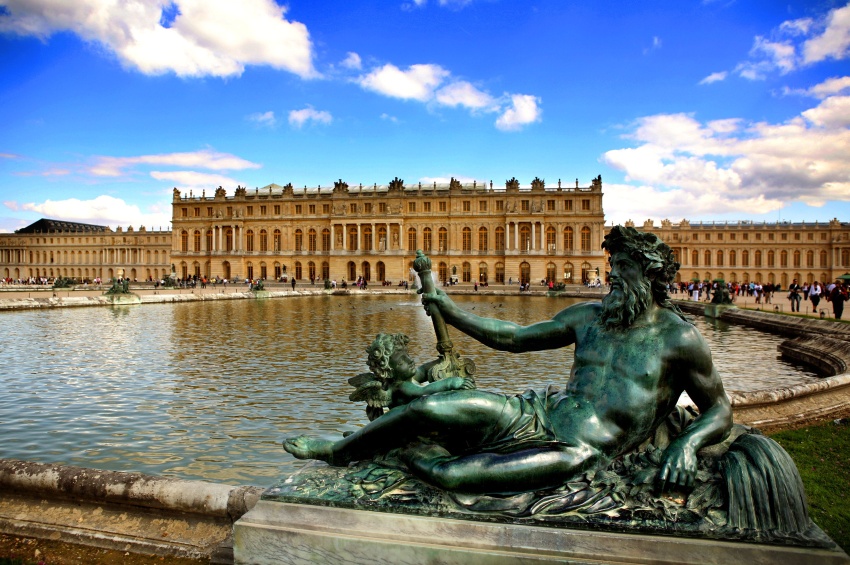 © Adriano-Rubino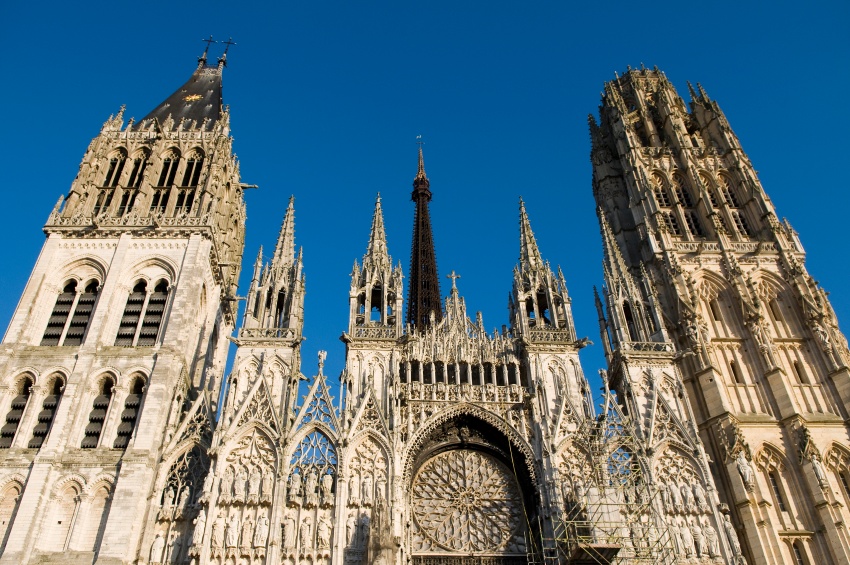 © Grégory Gérault
© Stephane Pfleger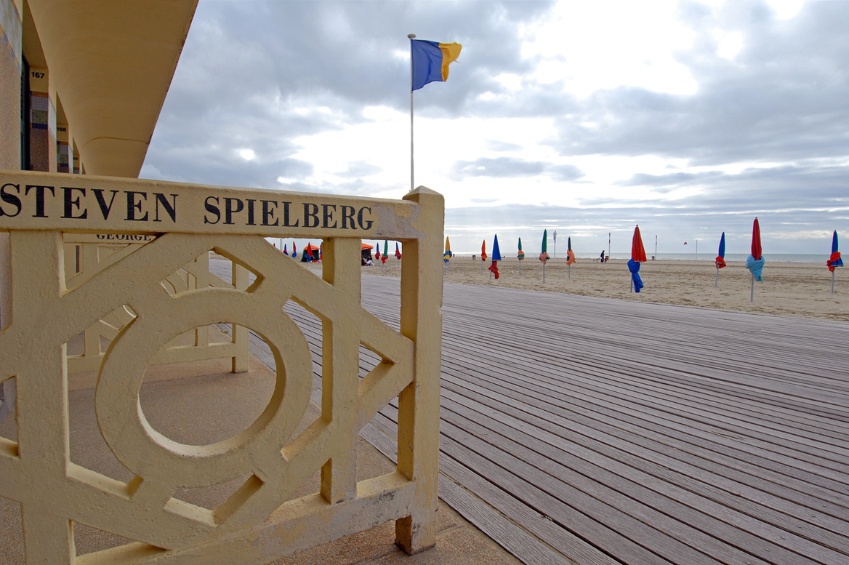 © Office du Tourisme Deauville Patrice Le Bris
Description
Included in tour package
The Palace of Versailles(1)
Rouen
Honfleur
The Côte Fleurie
(1) from Tuesday to Sunday. Available only for those who reserve in advance and is subject to a minimum of 25 participants. Otherwise, the tour will be replaced by the Malmaison Château.
Cruises
This shore excursion is available for one or several cruises
Show more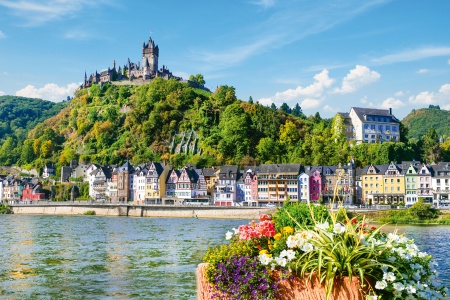 © shutterstock
STRASBOURG - MAINZ - COCHEM - TRIER - PARIS - VERNON - ROUEN - HONFLEUR
Embark on a unique journey and discover the landscapes of the Rhine, the Moselle and the Seine in one cruise! This combination of two routes will allow you to visit Germany and France in just 9 days: from Mainz to Trier and from Paris to Honfleur, the unique encounter of history and culture.
All departure dates are currently sold-out.
Show more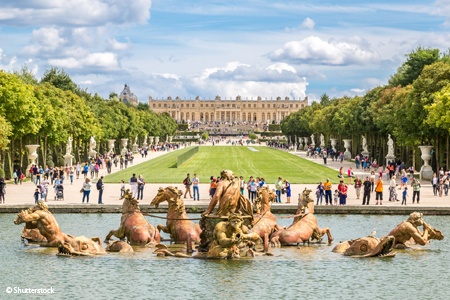 © Shutterstock
Next departures:
10/10/2019, 13/05/2020, ...
PARIS - POISSY - ROUEN - HONFLEUR
Sail on the Seine between Paris and Honfleur discovering unique architectural heritage cities. Visit the sumptuous Palace of Versailles, the largest and most sumptuous royal residence set in magnificent formal landscaped gardens. You will disembark at the lovely little port of Honfleur to discover the Côte Fleurie offering a succession of sandy beaches, cliffs and charming seaside resorts.
START IN
2019
START IN
2020
* Price based on double occupancy