© Shutterstock
# Package
CLASSIC EXCURSIONS PACKAGE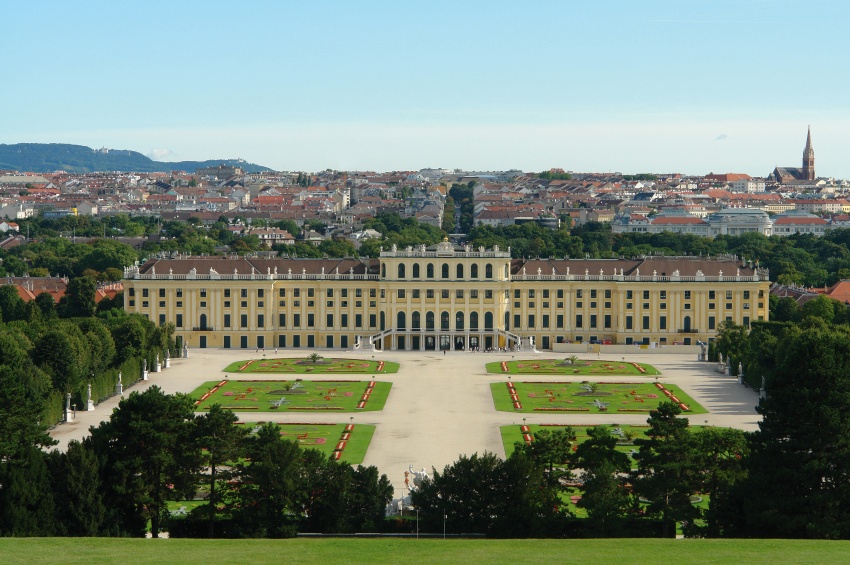 © CroisiEurope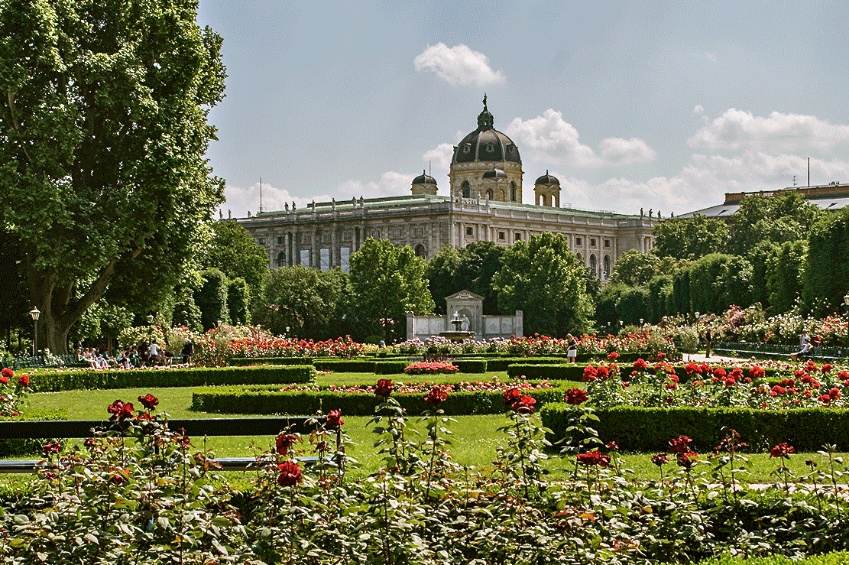 © CroisiEurope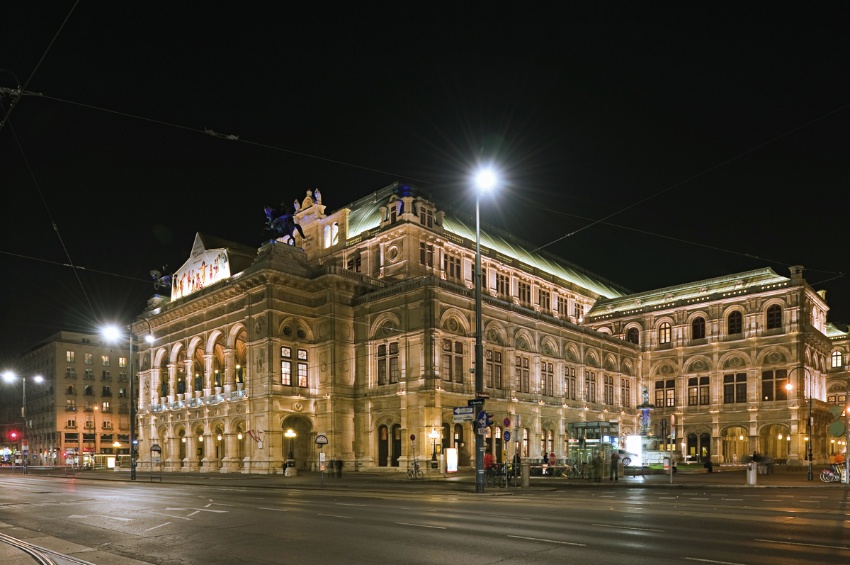 © Austrian National Tourist Office Horvath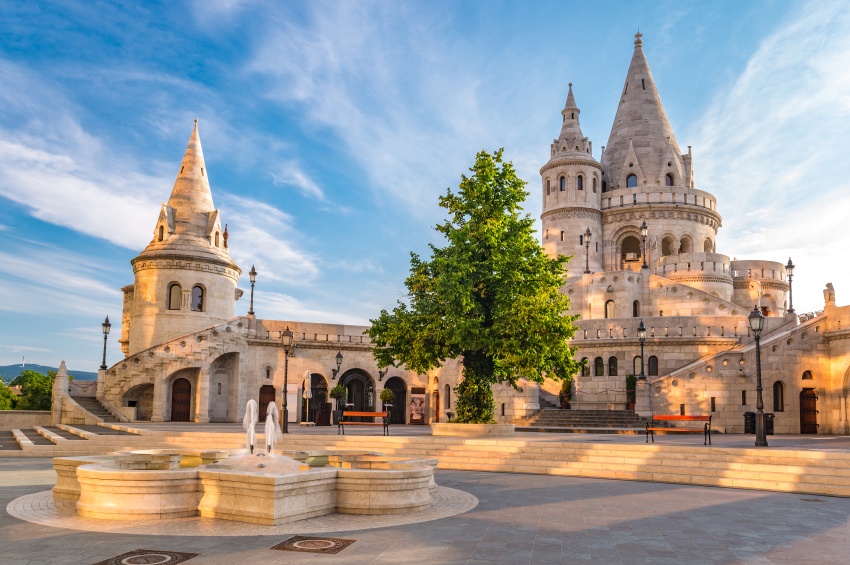 © Noppasin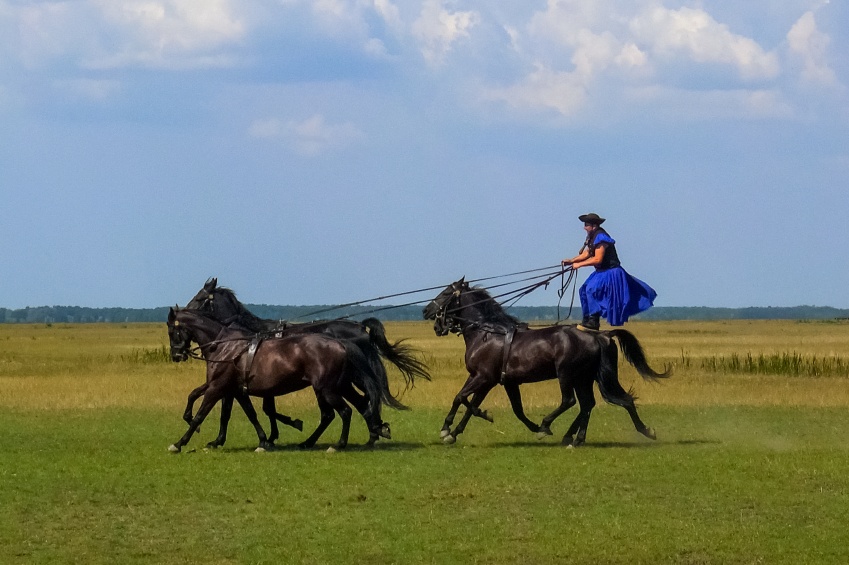 © Roberto Lo Savio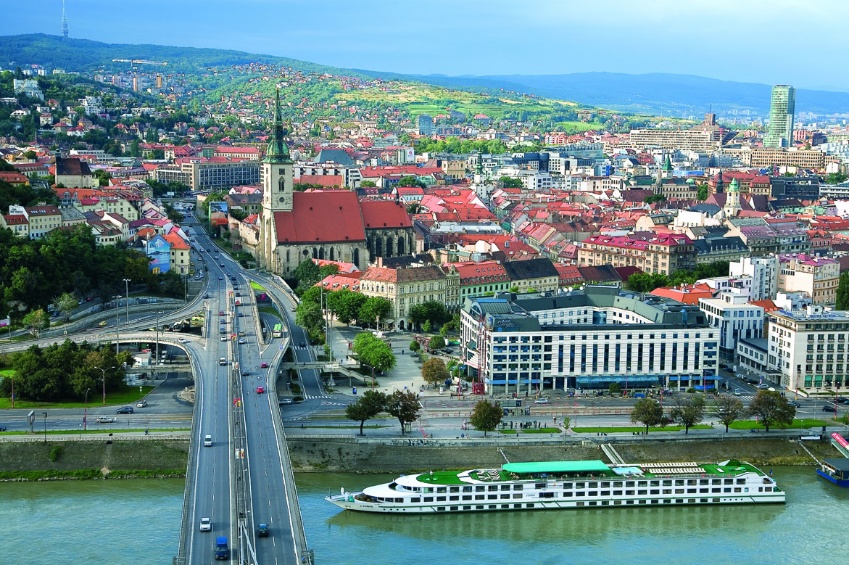 © Frantisek Zvardon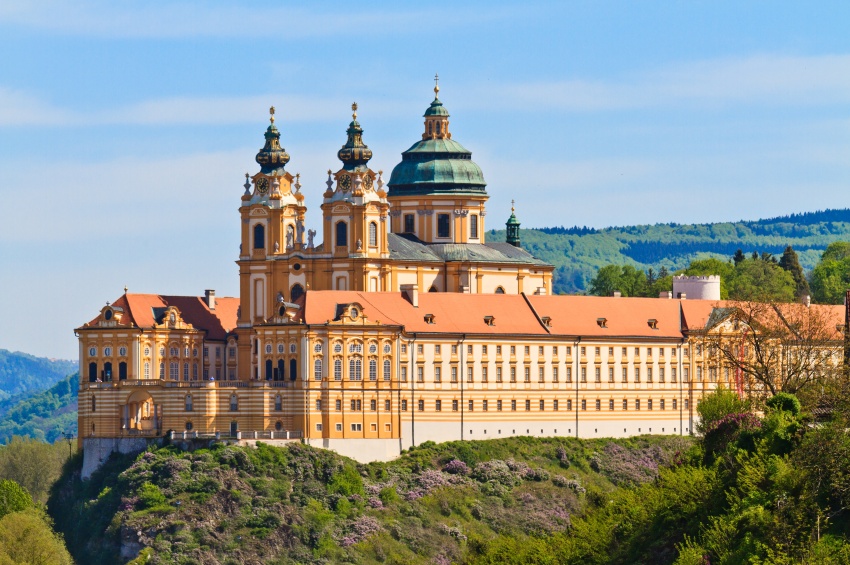 © Zechal
Description
Included in tour package
Schoenbrunn Palace and Vienna
The Hofburg
Vienna by night
Budapest
Puszta (day-trip - lunch included)
Bratislava
Melk Abbey
Cruises
This shore excursion is available for one or several cruises
Show more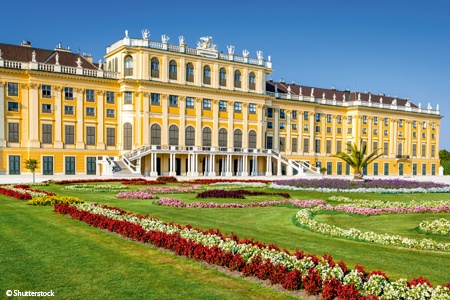 © Shutterstock
Next departures:
22/09/2019, 02/10/2019, ...
LINZ - VIENNA - BUDAPEST - BRATISLAVA - DURNSTEIN - MELK - LINZ
Cruise from Austria to Germany via Hungary and Slovakia. You will discover the historical and cultural treasures of the great capitals along the majestic Danube, from the famous scenes of the Vienna Konzerthaus to the Baroque palaces of Bratislava. Marvel at the vast plains of the traditional Puszta or hike through the small Carpathians to the ruins of Devin Castle. Tremendous landscapes and monuments with undeniable charm will be waiting for you.
START IN
2019
START IN
2020
* Price based on double occupancy