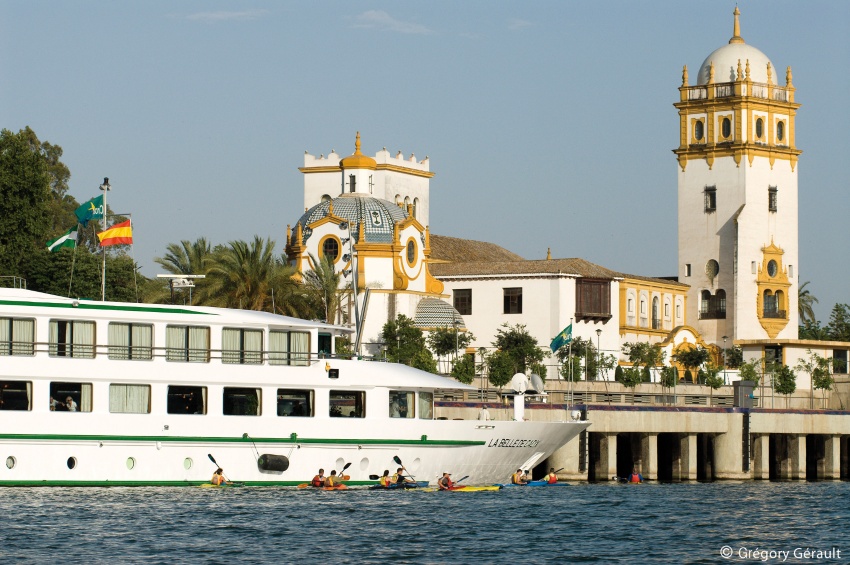 © CroisiEurope
# Package
CLASSIC EXCURSIONS PACKAGE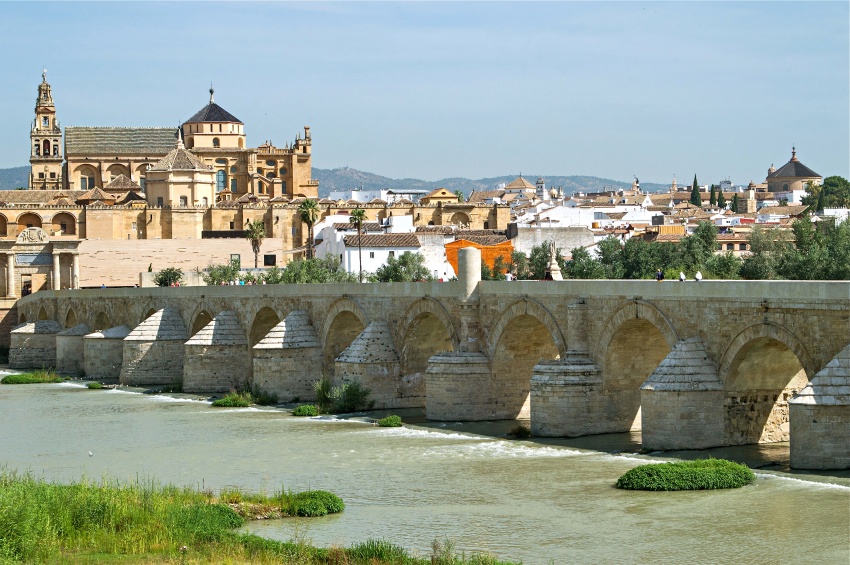 © CroisiEurope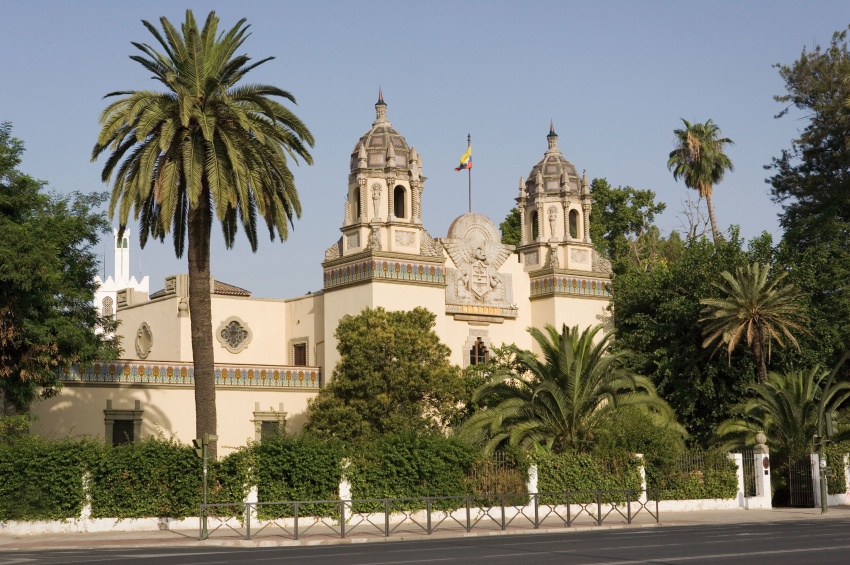 © CroisiEurope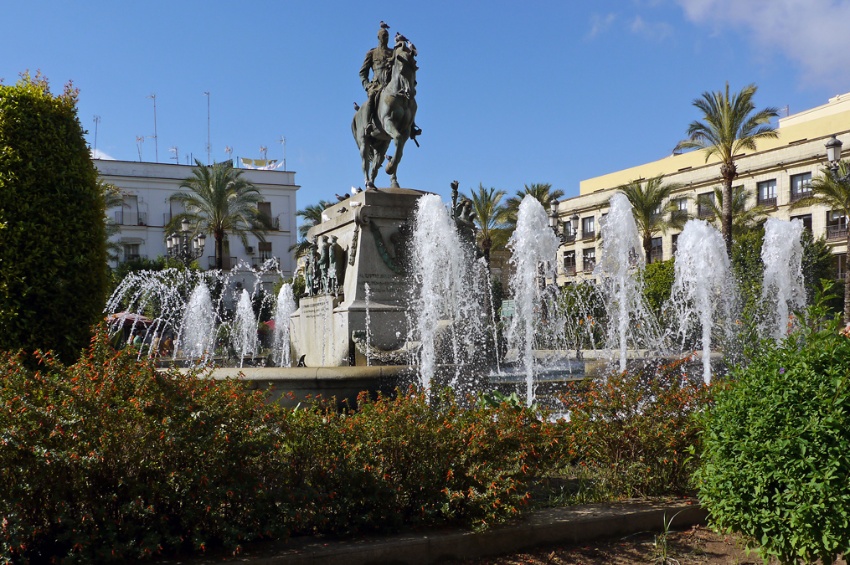 © CroisiEurope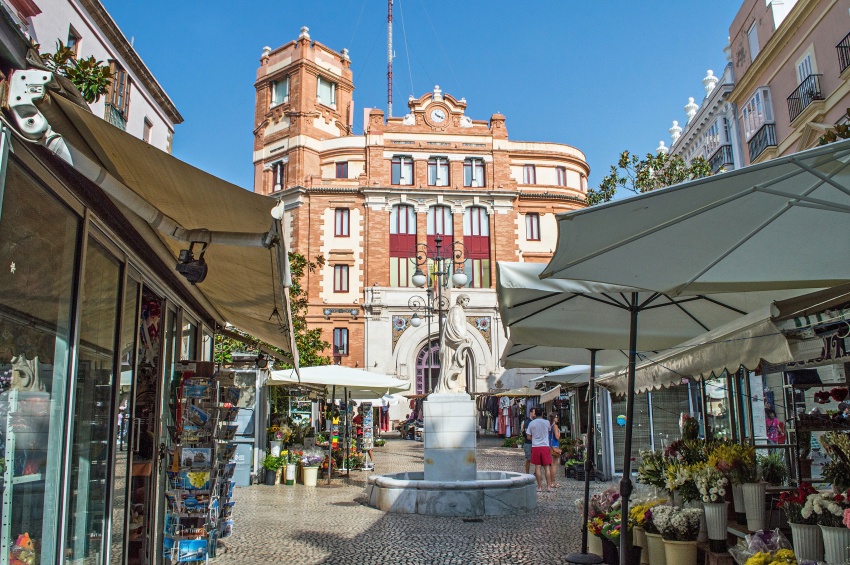 © CroisiEurope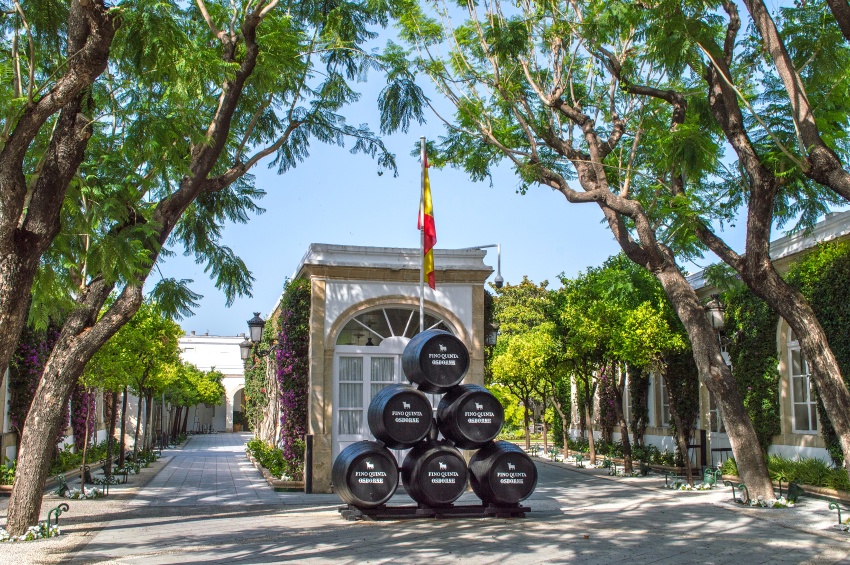 © CroisiEurope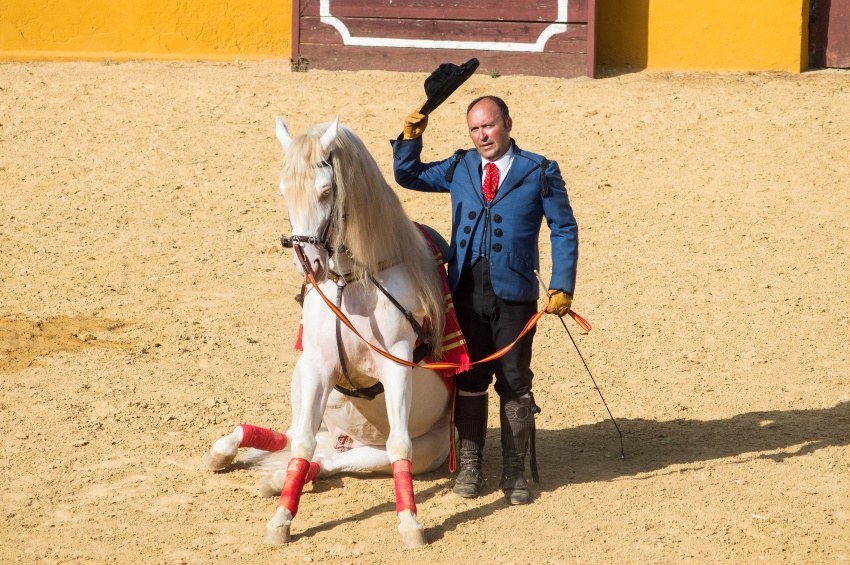 © CroisiEurope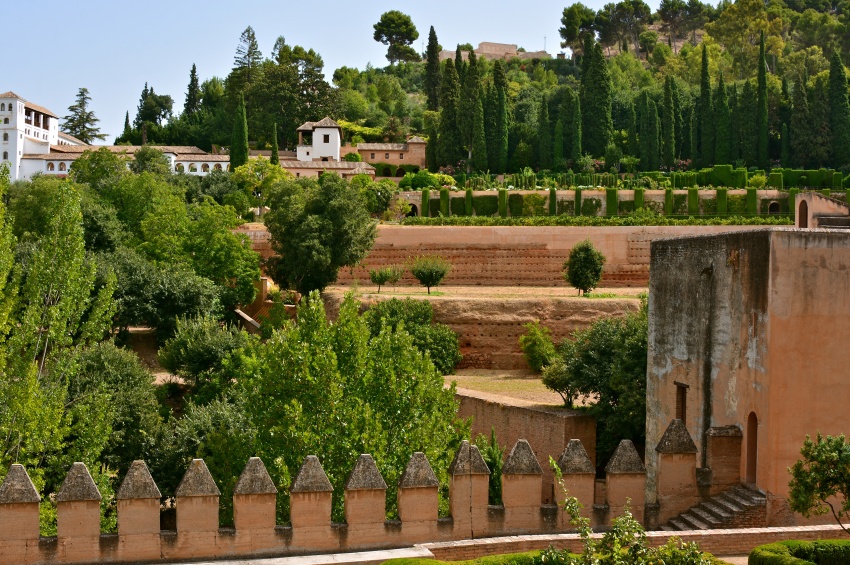 © Stephane Pfleger
Description
Included in tour package
Day trip to Cordoba
Seville
Guided tour of Jerez and a Ganaderia
Guided tour of Cadiz by foot
El Puerto de Santa Maria - tasting at the Osborne bodega
An evening in an Andalusian hacienda
Guided tour of Granada (full day with lunch included)
Nature Reserve and bird-watching site
Cruises
This shore excursion is available for one or several cruises
Show more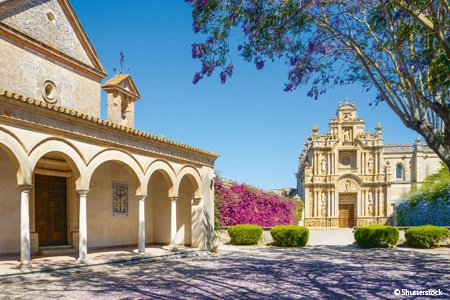 © Shutterstock
Next departures:
20/02/2020, 27/02/2020, ...
SEVILLE - Cordoba - SEVILLE - CADIZ - EL PUERTO DE SANTA MARIA - ISLA MINIMA - SEVILLE - Granada - SEVILLE
Immerse yourself in the heart of Andalusia between tradition, history and gastronomy. From Seville to Granada, this cruise will allow you to visit the cities and emblematic sites of this rich region of Spain. Discover Seville, the capital of Andalusia, which is full of joy and activity throughout its streets. You will be amazed by the old town which is home to amazing architecture and tradition. But also, by Jerez which has preserved an incredible architectural heritage.
START IN
2020
* Price based on double occupancy