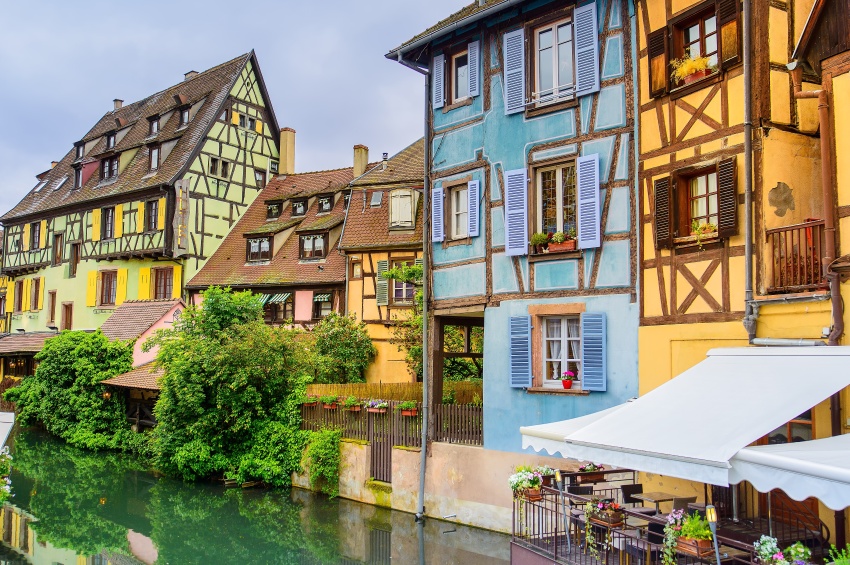 © Stevanzz
# Package
CLASSIC EXCURSIONS PACKAGE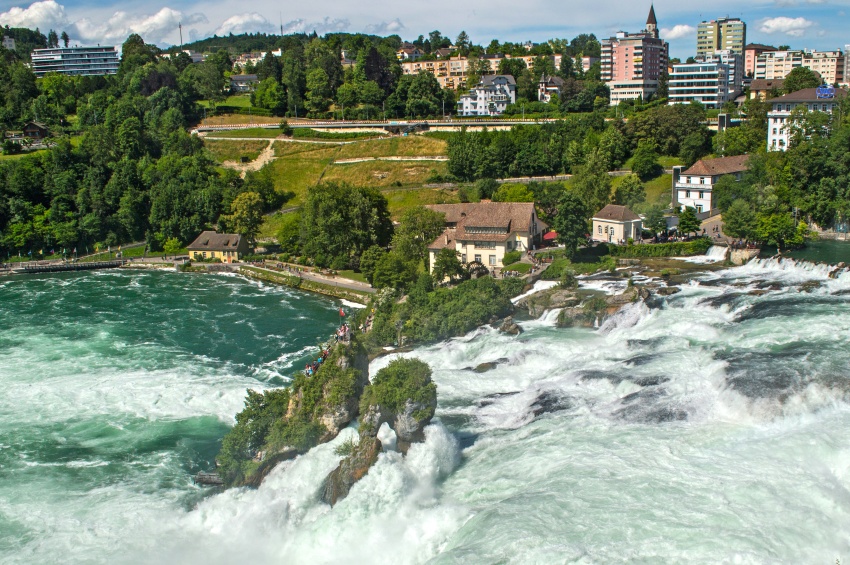 © CroisiEurope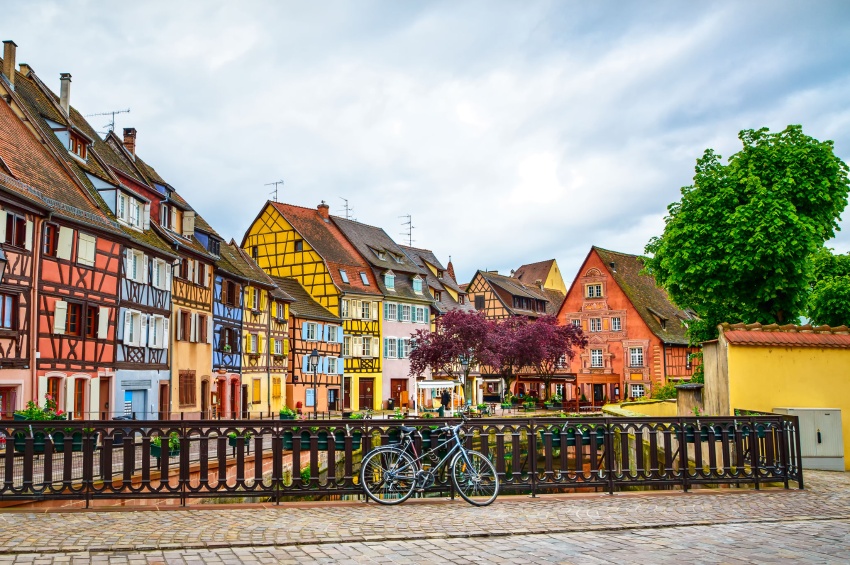 © 123 RF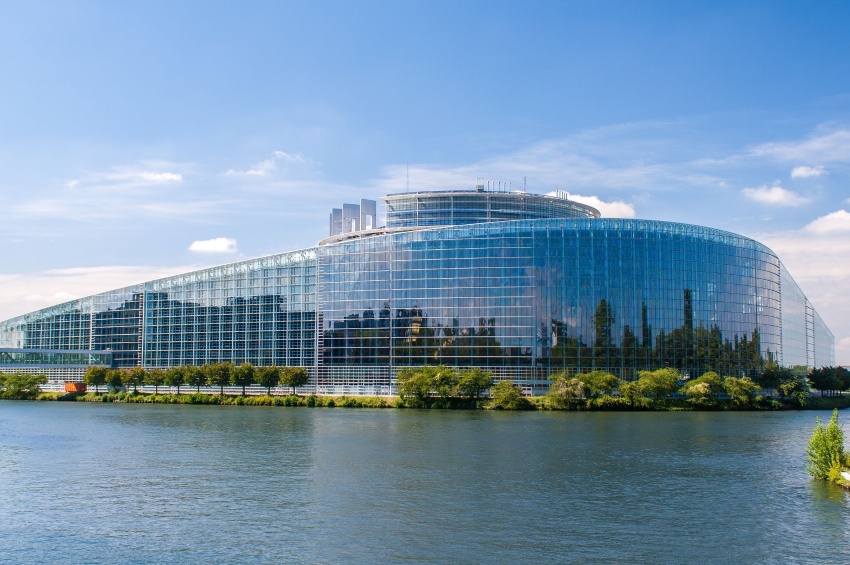 © 123 RF
© CroisiEurope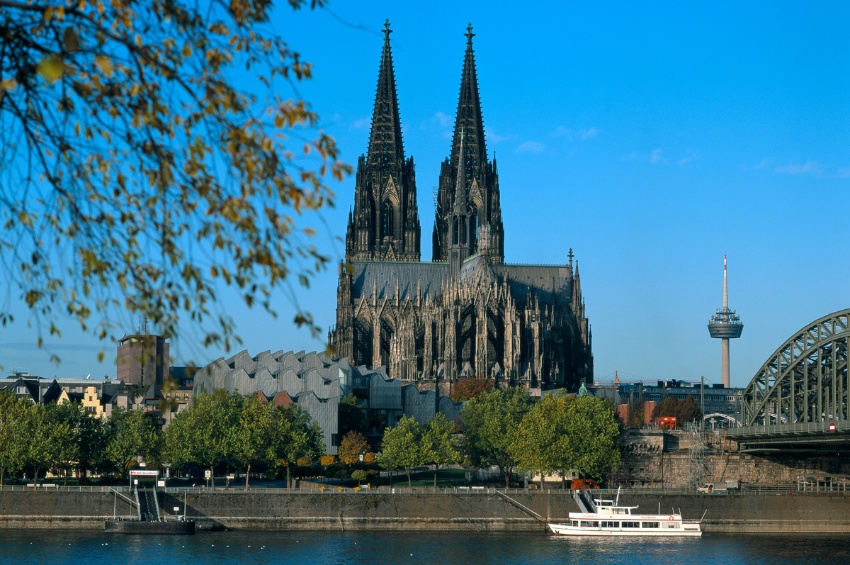 © CroisiEurope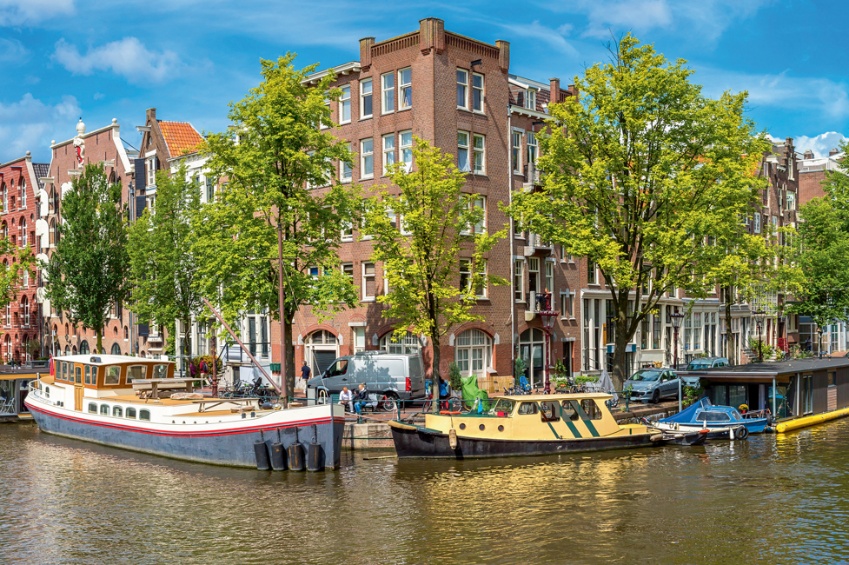 © Schutterstock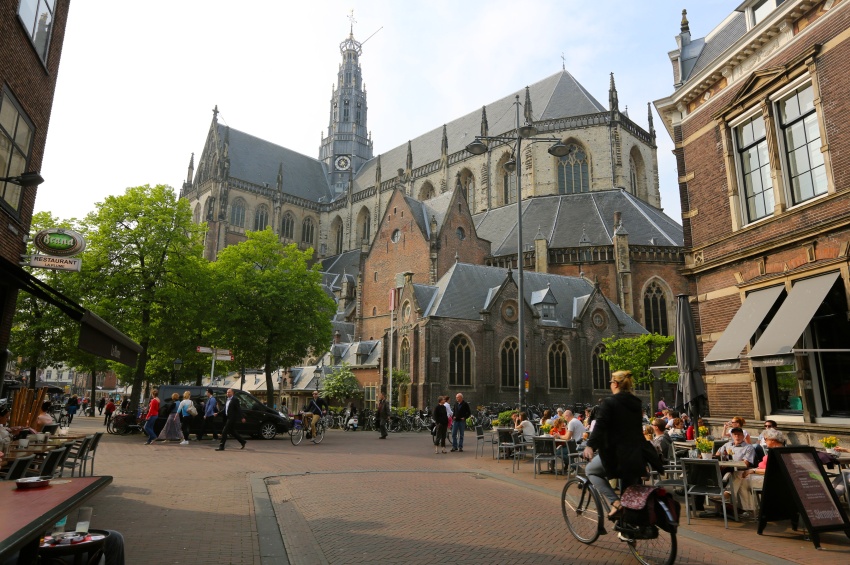 © Haubtmann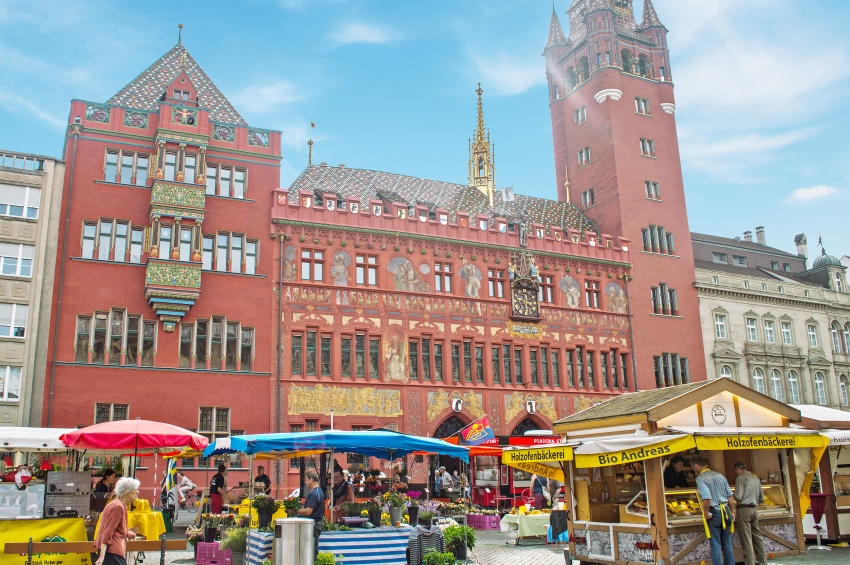 © CroisiEurope
Description
Includes the following biking tours:
Amsterdam to Edam
Cologne to Düsseldorf
Bingen to Koblenz
Strasbourg
The Wine Route
Eguisheim to Colmar
Cruises
This shore excursion is available for one or several cruises
Show more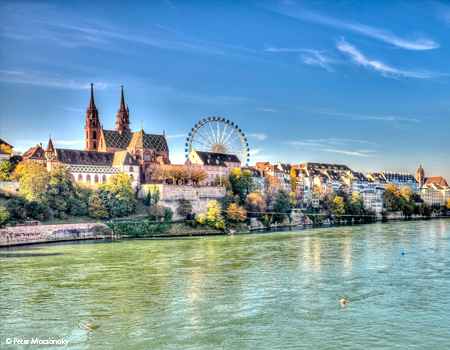 © Peter Mocsonoky
Next departures:
03/04/2020, 19/05/2020, ...
AMSTERDAM - EMMERICH-AM-RHEIN - DÜSSELDORF - COLOGNE - KOBLENZ - MAINZ - STRASBOURG - BREISACH - BASEL
From Amsterdam to Basel, embark on a cruise rich in history and authenticity. Discover historic monuments through cities such as Haarlem or Colmar and its Unterlinden museum. You can take a stroll to the Arnhem Open Air Museum, which reveals a 100-year-old story. To end your cruise in beauty we give you the sublime Rhine Falls.
START IN
2020
* Price based on double occupancy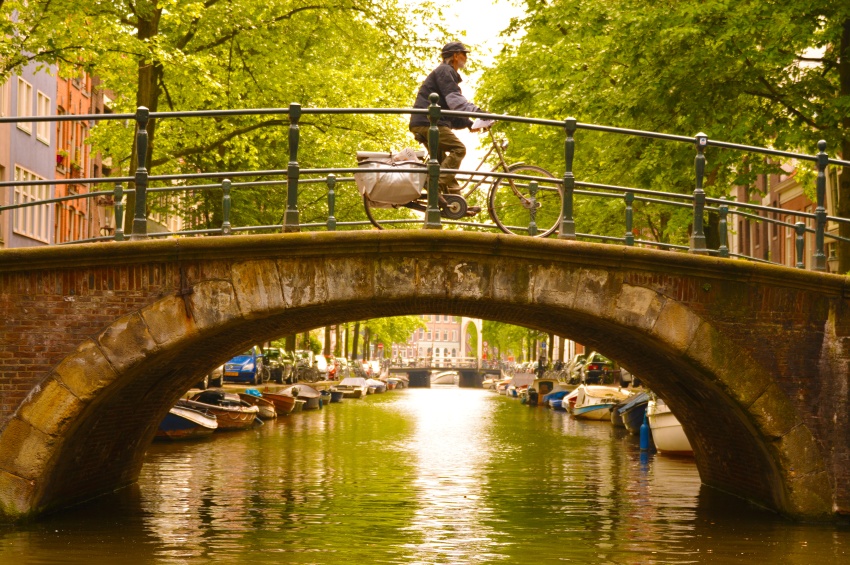 © Stephane Pfleger
We'll first bike to Edam and then enjoy a picnic lunch. In the afternoon, the tour will be along the banks of Lake Markermeer, passing close to the village of Durgerdam. As we return to Amsterdam, take some time exploring the city like the loca...