© Frantisek Zvardon
# Package
CLASSIC EXCURSIONS PACKAGE 3
Description
Includes the following biking tours :
Melk to Dürnstein
Bratislava to Devin castle
Budapest
Esztergom
Vienna to the Klosterneuburg Monastery
Cruises
This shore excursion is available for one or several cruises
Show more
© Shutterstock
Next departures:
02/09/2019, 03/09/2019, ...
VIENNA - MELK - DÜRNSTEIN - BRATISLAVA - KALOCSA - BUDAPEST - ESZTERGOM - VIENNA
Explore the abundant treasures of Austria and Hungary on a unique cruise to discover the secrets of the Danube. Admire the colorful alleys of Bratislava that twist around each other like in a fairy-tale village, and the Puszta, the true soul and heart of Hungary. Visit the Gellert baths, which are full of a wide range of balneotherapy services, but also the Sisi Museum, which puts in comparison myth and truth. There, you will be able to contemplate many personal effects as well as the most famous portraits of the legendary Empress.
START IN
2019
START IN
2020
* Price based on double occupancy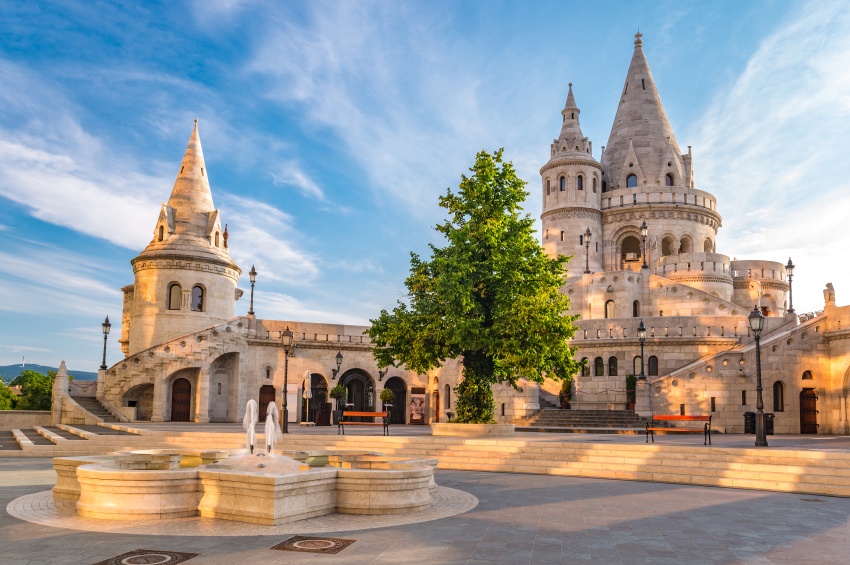 © Noppasin
What better way to explore one of the plushest cities in Europe than on a bike! Often noted as one of the most beautiful cities in the world, Budapest is a stunning mix of breathtaking history and modern-day life. The heights of Castle Hill provide e...