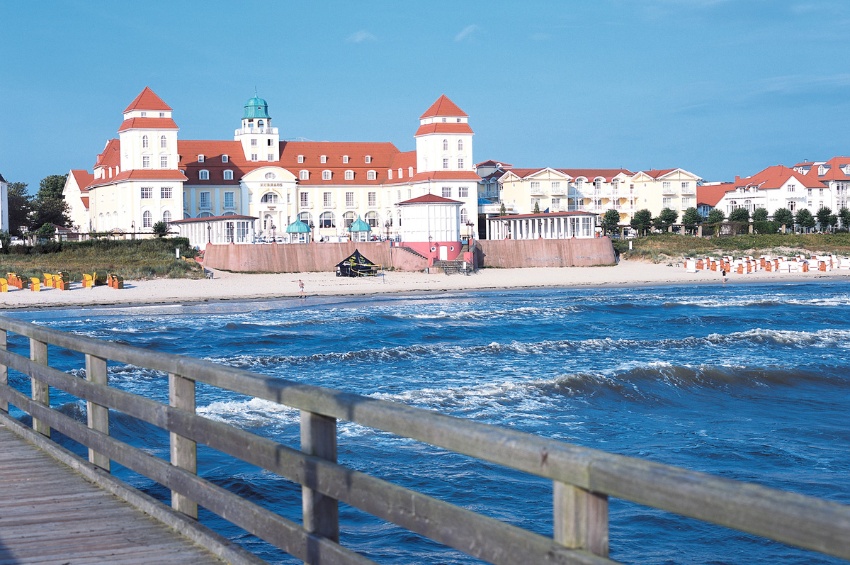 © German National Tourist Board
# Package
CLASSIC EXCURSIONS PACKAGE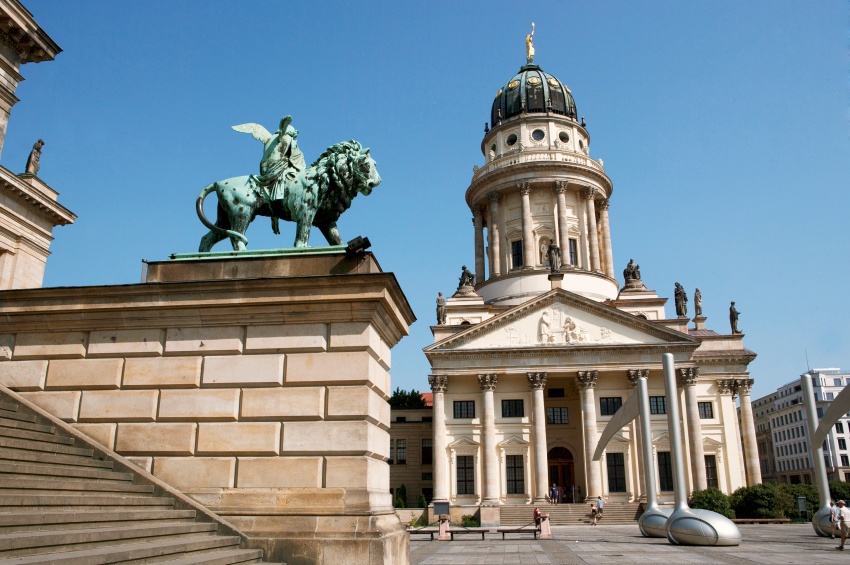 © Frantisek Zvardon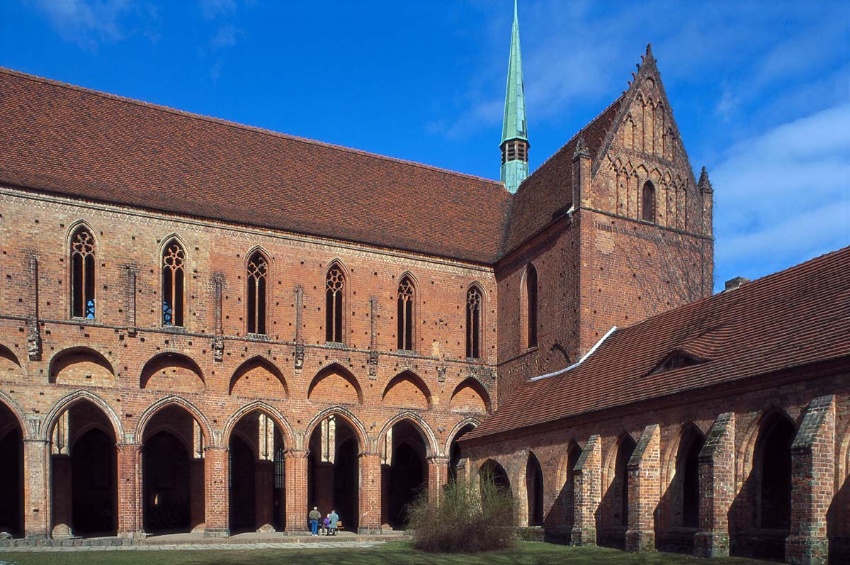 © CroisiEurope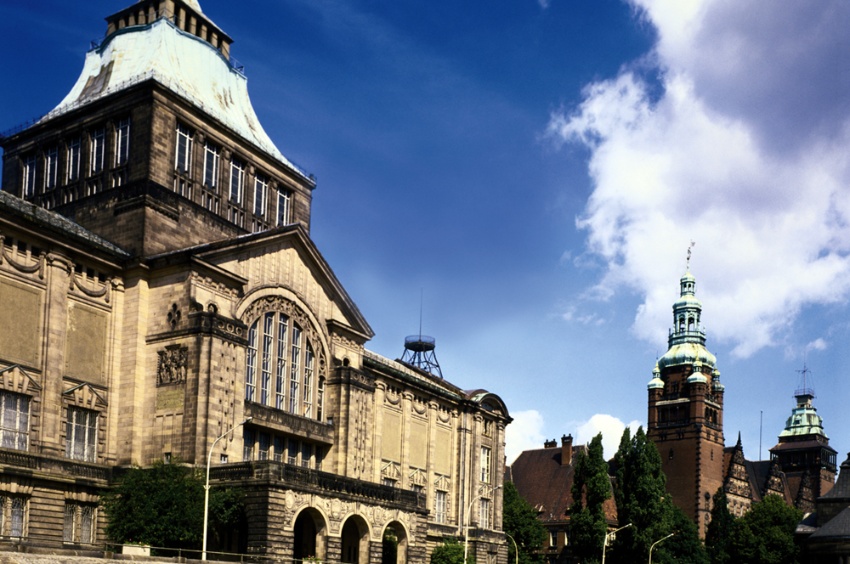 © Office National Polonais de Tourisme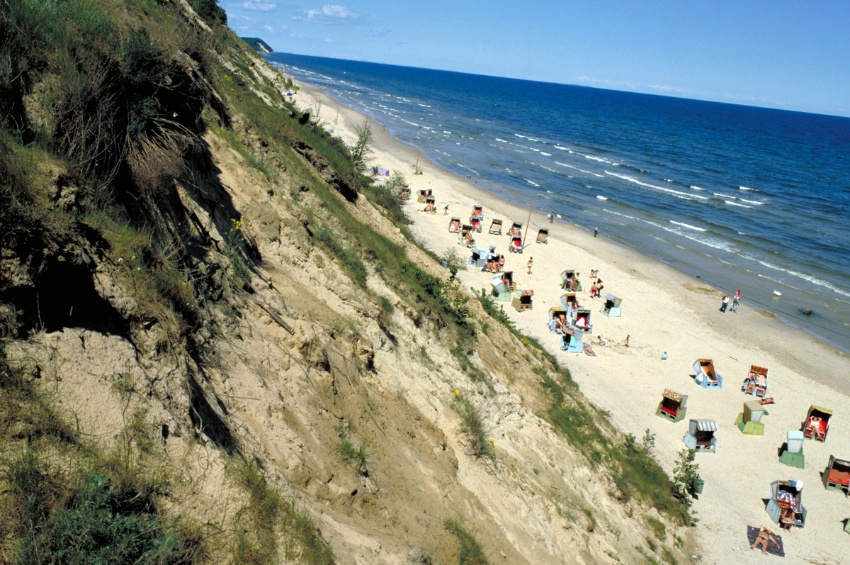 © German National Tourist Board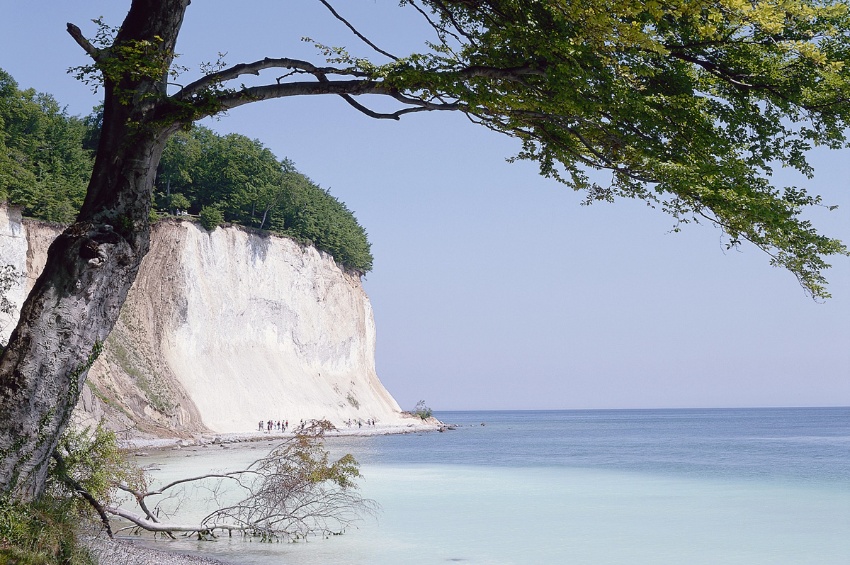 © German National Tourist Board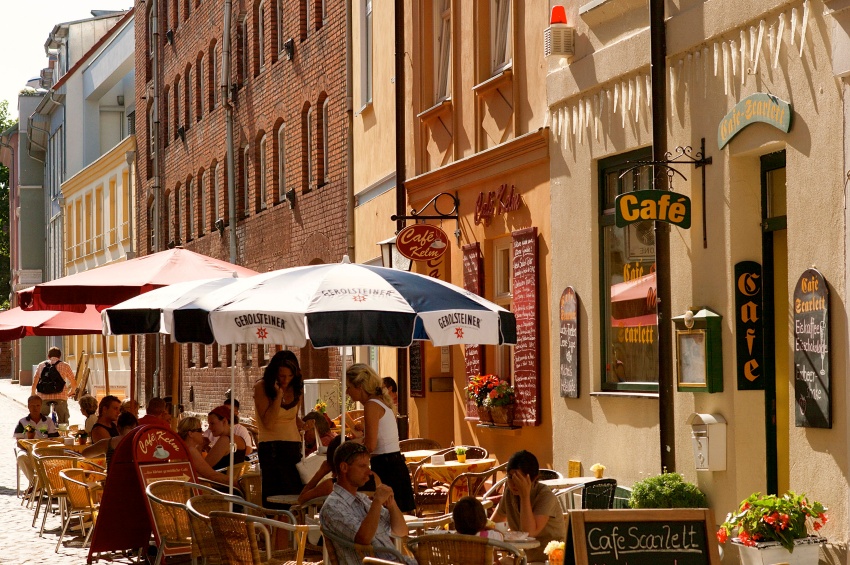 © Frantisek Zvardon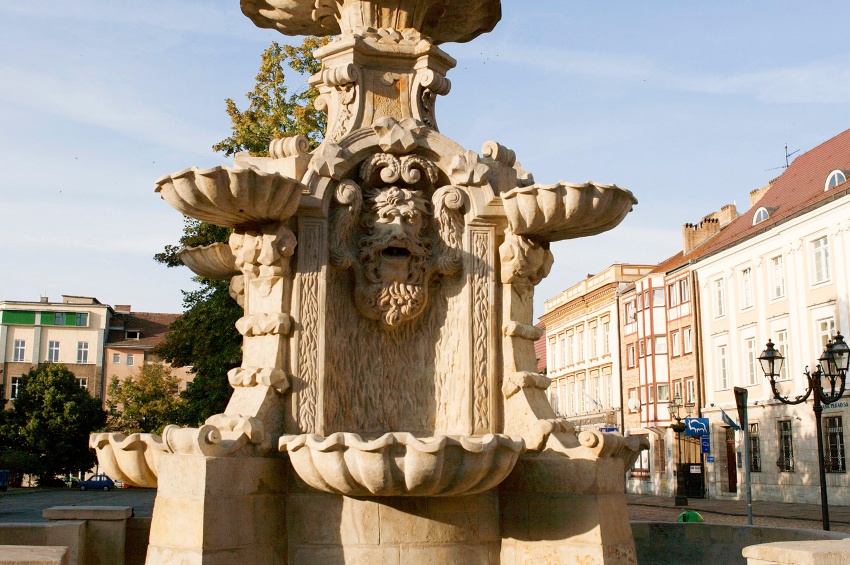 © Frantisek Zvardon
Description
Included in tour package
Berlin
Chorin Abbey
Szczecin (Poland)
Usedom island
Rügen island
Greifswald
Stralsund
Cruises
This shore excursion is available for one or several cruises
Show more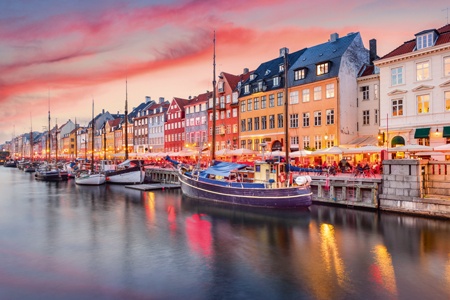 © Shutterstock
REF:
BSD (
reverse direction
REF:
SBL)
Next departures:
29/08/2019, 14/05/2020
BERLIN - EBERSWALDE - ODERBERG - STOLPE - SZCZECIN - WOLGAST - PEENEMUNDE - Island of Usedom - Island of Rügen - LAUTERBACH - STRALSUND - Copenhagen
From Berlin to Copenhagen, sail along the Havel, the Oder and the Baltic Sea on a cruise combining modernity and tradition, originality and simplicity. Discover cities with unique architecture such as Stralsund, listed as a UNESCO World Heritage site, but also spectacular coastlines with fine sandy beaches and limestone cliffs on the islands of Usedom and Rügen. Visit the remains of Chorin Abbey, the finest example of brick architecture in Northern Germany.
START IN
2019
START IN
2020
* Price based on double occupancy