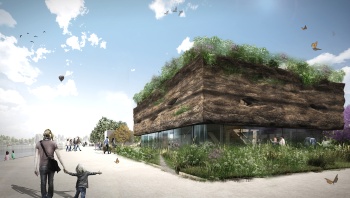 © CroisiEurope
# Trip
Full day at the Floriade Expo
Description
Enjoy a full day at the 7th edition of the Floriade Expo, dedicated entirely to the "Growing Green Cities" initiative. More than 40 exhibits from different countries will be spread out over 148 acres and will include a spectacular complex of greenhouses. This is a great opportunity to learn about the aspiring technologies driving us towards a better world.
PLEASE NOTE
The order of the visits can change.
Times are approximate.
Cruises
This shore excursion is available for one or several cruises