© Grégory Gérault
# Package
DISCOVERY EXCURSIONS PACKAGE 2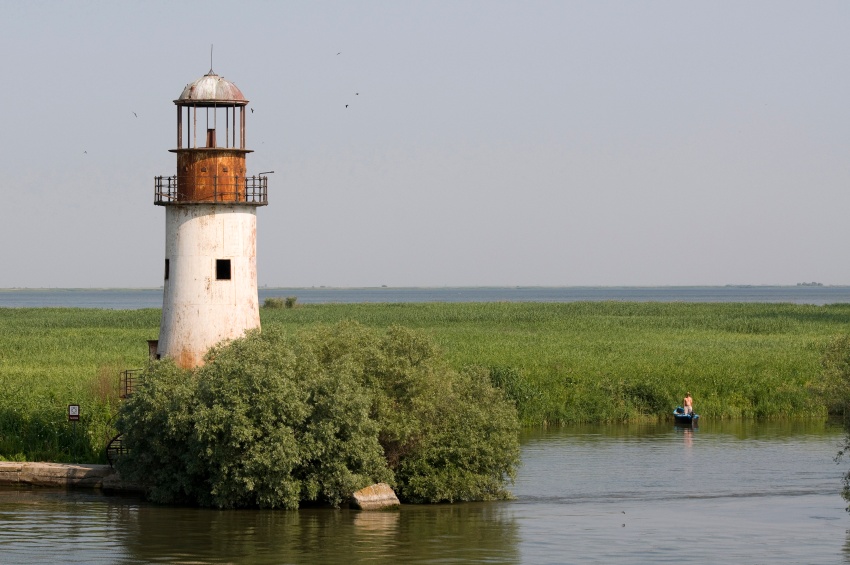 © Grégory Gérault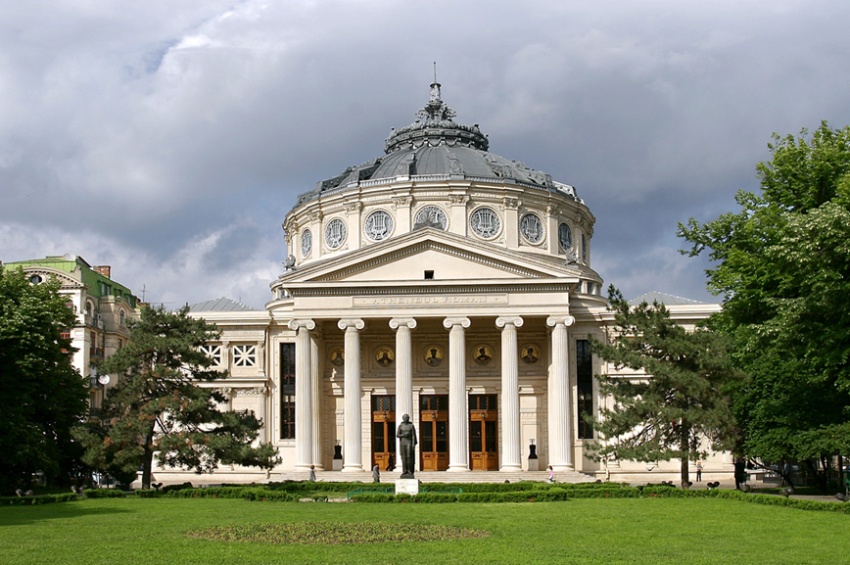 © Office du Tourisme de Roumanie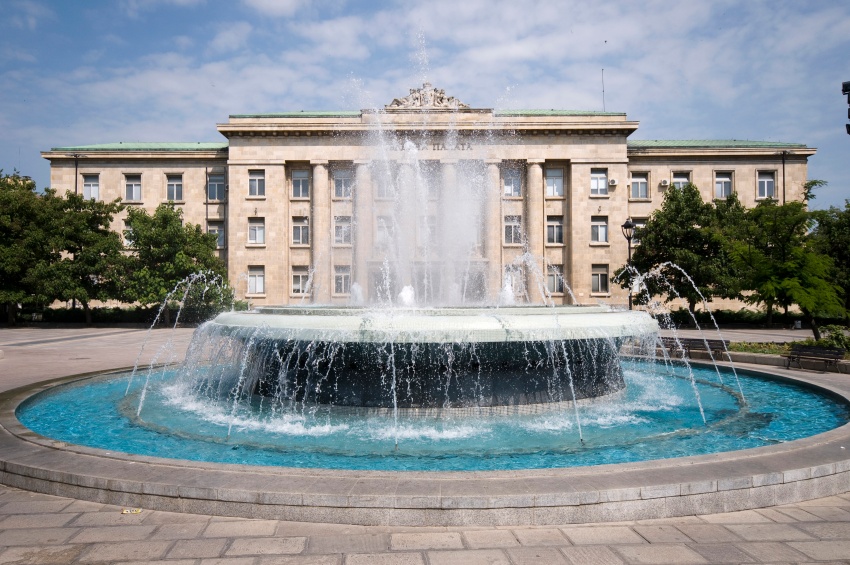 © Grégory Gérault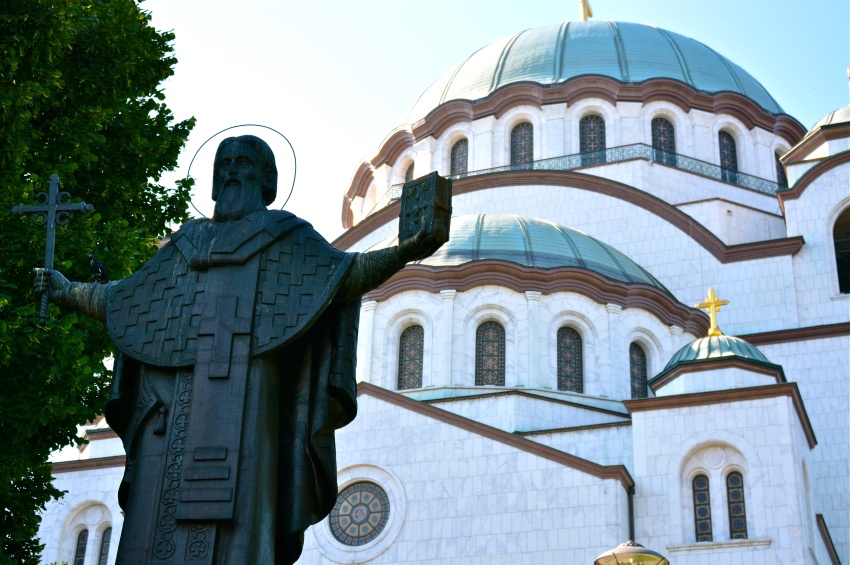 © Stephane Pfleger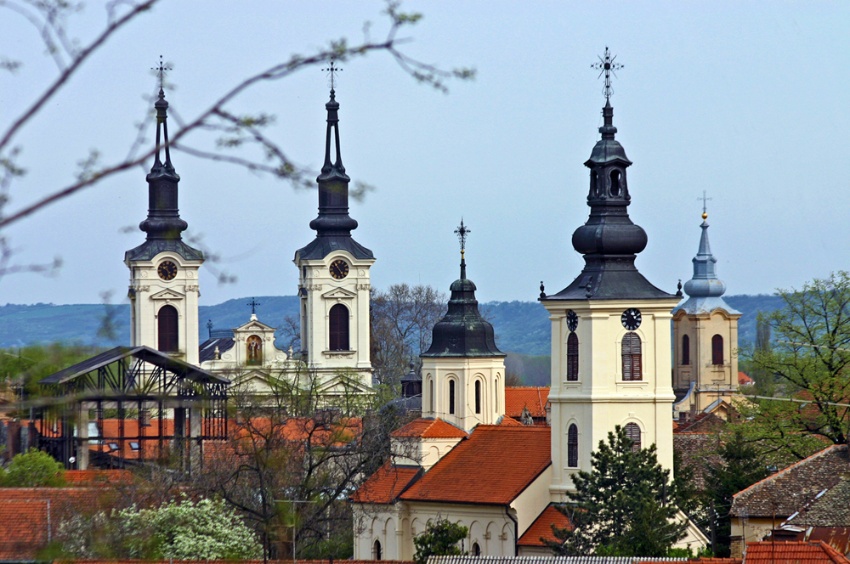 © Bosnic
© CroisiEurope
© Frantisek Zvardon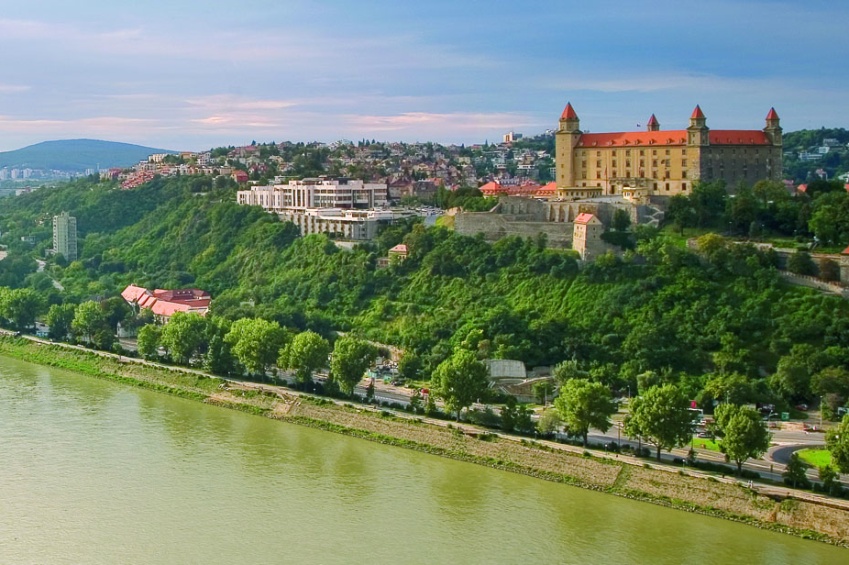 © Frantisek Zvardon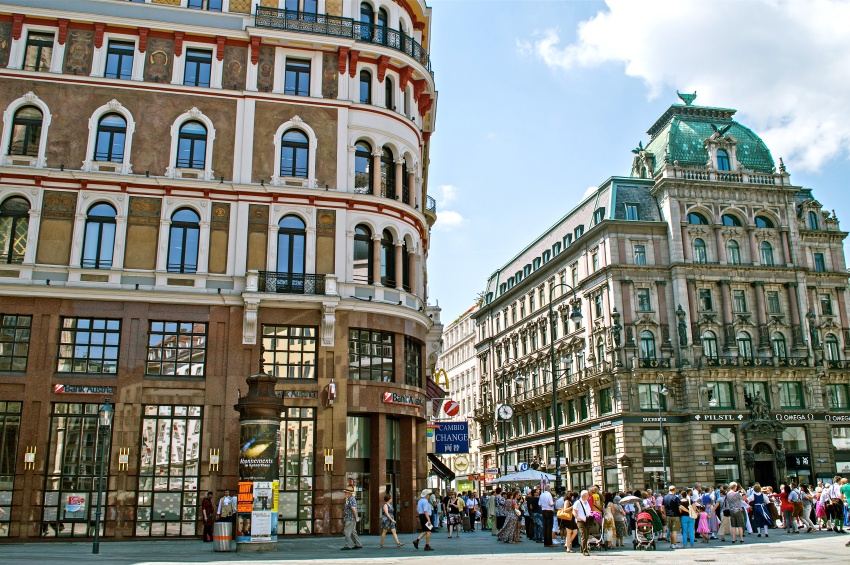 © CroisiEurope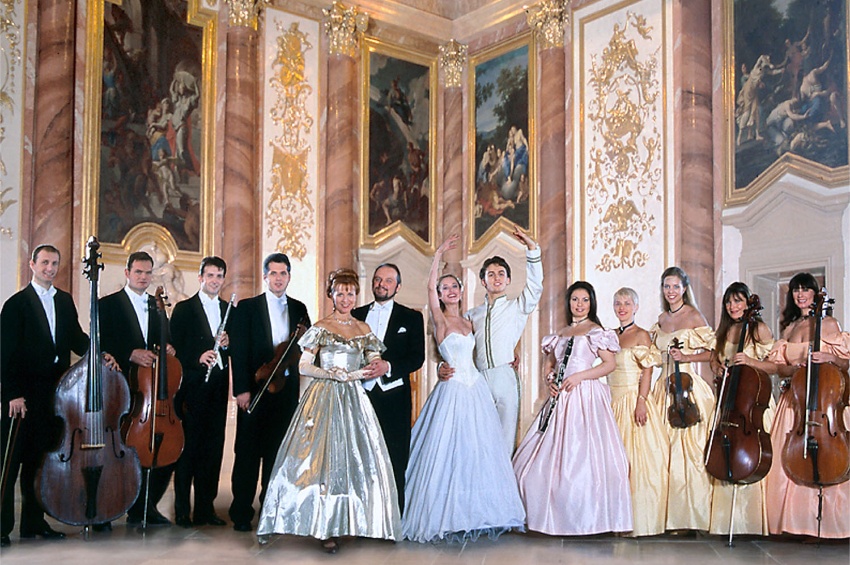 © CroisiEurope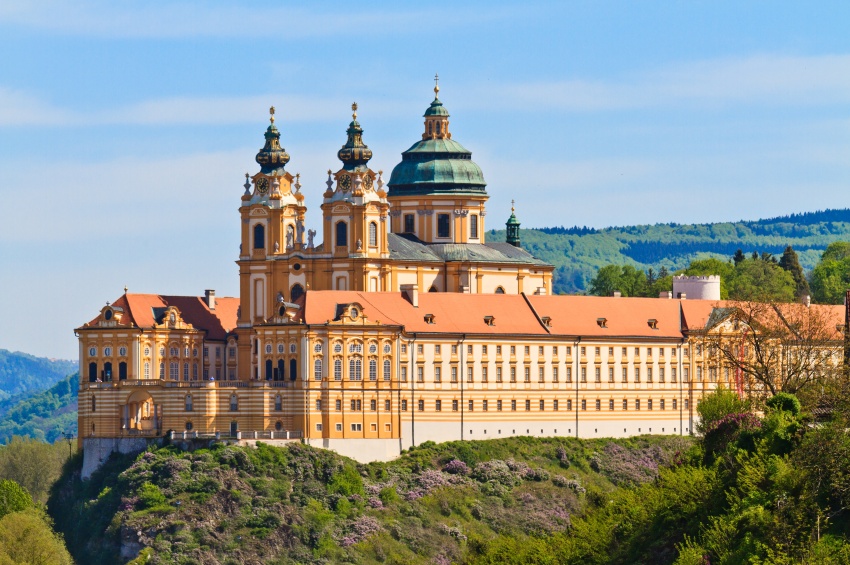 © Zechal
Description
Included in tour package
The Danube Delta on a speed boat
Bucharest
Ruse
Belgrade by bike(1)
Novi Sad and Sremski Karlovci
Puszta (half day)
Budapest by bike(1)
Hiking in Bratislava: the little Carpathians
The high art of Viennese living: music and Viennese cafes
Viennese music concert (subject to availability)
Melk Abbey
(1) Attention: children are under the responsibility of their parents and must be autonomous by bike.
Cruises
This shore excursion is available for one or several cruises
Show more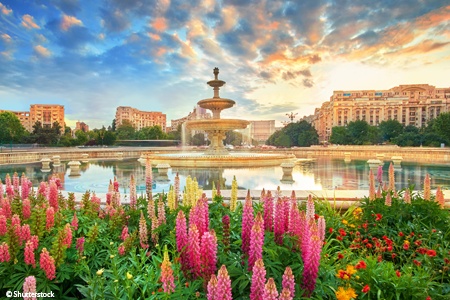 © Shutterstock
REF:
TUL (
reverse direction
REF:
LIT)
Next departures:
29/04/2020, 05/05/2020, ...
TULCEA - The Danube Delta - GIURGIU - RUSE - The Iron Gates - BELGRADE - NOVI SAD - BUDAPEST - BRATISLAVA - VIENNA - MELK - LINZ
From the Danube Delta to the iron gates, admire the majestic blue river, crossing 8 countries and stopping in 4 capitals. You will discover tremendous landscapes of striking beauty where nature is queen. From Vienna to Belgrade via Bratislava and Budapest, discover unique architecture, history, and culture all along the beautiful Danube.
START IN
2020
* Price based on double occupancy