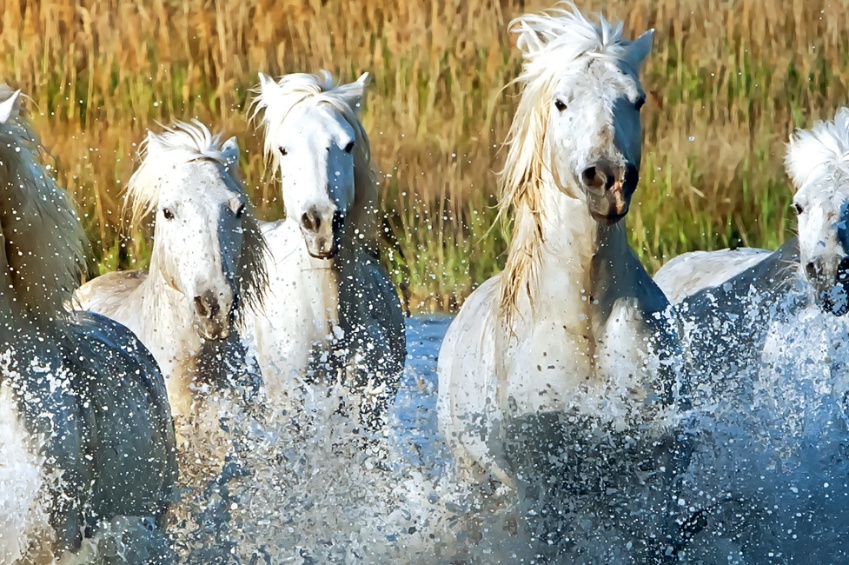 © Jeanne Provost
# Package
DISCOVERY EXCURSIONS PACKAGE
Description
Included in tour package
Hike along the pont du Gard and visit to the museum
"Safari" in the Camargue
Cruises
This shore excursion is available for one or several cruises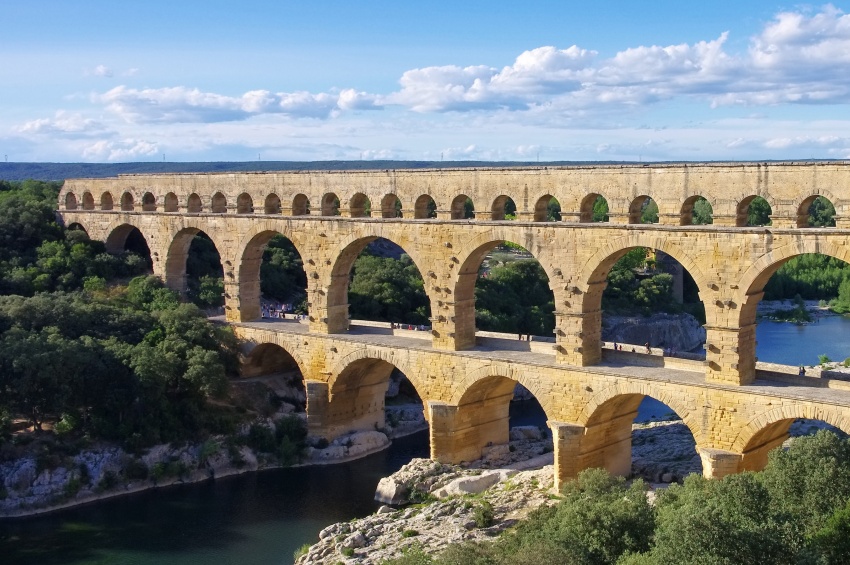 © Lianem
Hike along the pont du Gard and visit to the museum
You'll leave by coach for the Pont du Gard, a true masterpiece of ancient architecture. Built as a three-level aqueduct, it carried water across the Gardon River. We'll hike along the aqueduct trail, a 2-mile walk through the site with numero...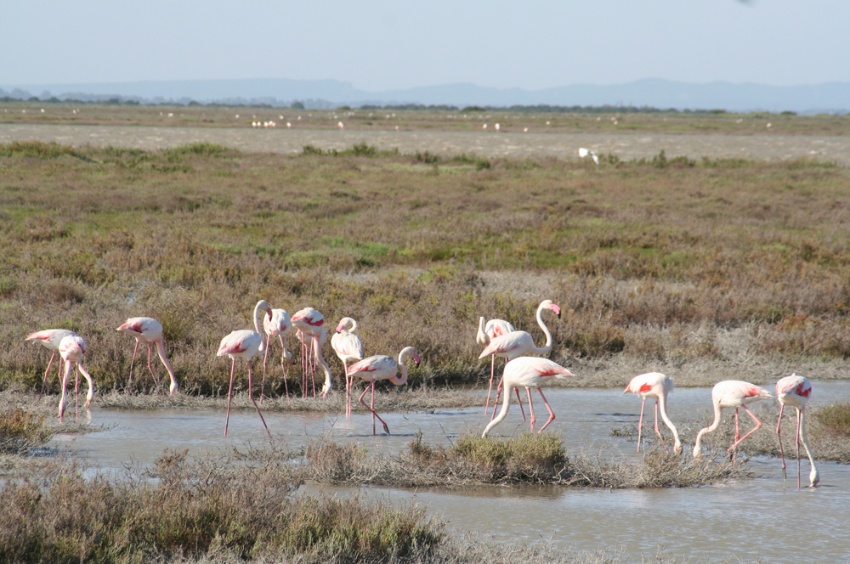 © Arles
''Safari'' in the Camargue
Far from the tourist traps, discover the Petite and Grande Camargue from the back of a jeep with local guides who will share their enthusiasm for this legendary area. You'll cross the Parc Naturel Régional de Camargue, a nationally designa...