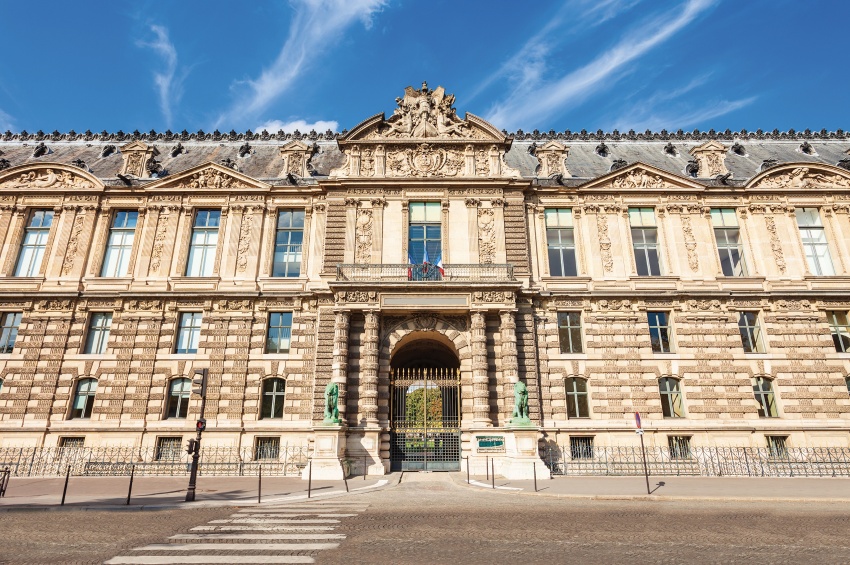 © Shutterstock
# Trip
Royal tasting at the Caves du Louvre
Description
Set off on a once-in-a-lifetime experience in a unique setting. Our stroll to the wine cellar brings us along the vast, ornate exteriors of the Louvre. Your tour guide will explain the history and fun facts about the former royal palace. André Eynaud, a privileged wine merchant in the king's court, built the cellars. One tale involves tunnels linking the cellars to the palace. During our tour, you'll learn about the fascinating past of the renovated cellars, now a mix of old charm and modern decor. Our visit includes a tasting of three "royal" wines with an expert.
PLEASE NOTE
Good walking shoes are recommended.
Times are approximate.
The order of the visits can change.
Alcohol can be harmful to your health. Please drink in moderation.
Cruises
This shore excursion is available for one or several cruises