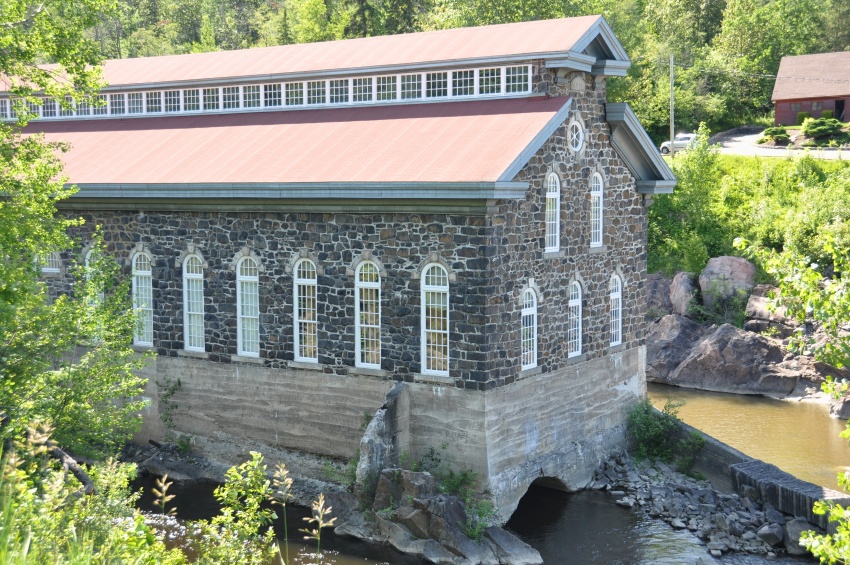 © Shutterstock
# Trip
Saguenay, Chicoutimi
Description
Join us for an excursion to La Pulperie, a regional tourism center dedicated to the arts and history of the city of Chicoutimi. Set within an old paper mill, the museum highlights how paper manufacturing played a significant role in the development of the region at the beginning of the 20th century.
PLEASE NOTE
The order of the visits can change.
Times are approximate.
Cruises
This shore excursion is available for one or several cruises