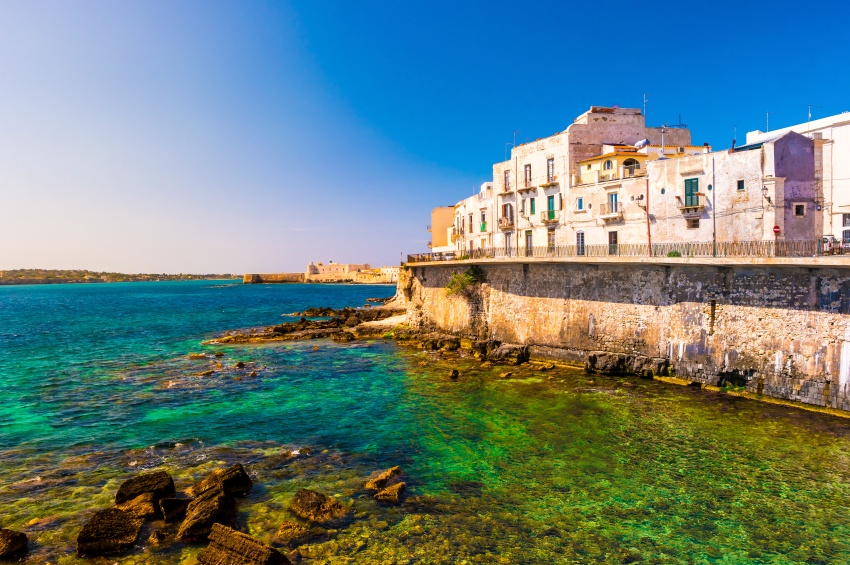 © Shutterstock
# Trip
Syracuse and Ortigia
Description
The 2,700-year-old city of Syracuse played a key role in ancient times, when it was one of the major powers of the Mediterranean world. The Neapolis Archaeological Park contains a Roman and a Greek theater, making this one of the greatest archaeological sites in all of Italy. After touring a bit of Syracuse and the park, we'll head to Ortigia, the small island that is the historical heart of the city. The tight-knit lanes are pleasant for strolling, and much of the island's charm lies in wandering down narrow medieval lanes, past romantically crumbling or lovingly restored baroque palaces and churches.
PLEASE NOTE
The order of the visits can change.
Times are approximate.
Cruises
This shore excursion is available for one or several cruises
Show more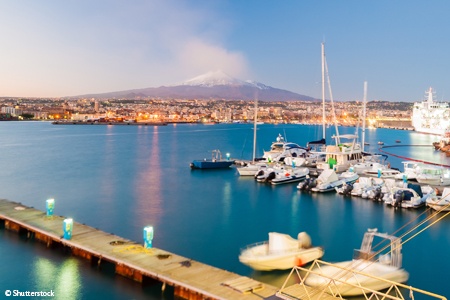 © Shutterstock
CATANIA - POZZALLO - VALLETTA - SYRACUSE - CATANIA
Embark on a cruise from Malta to Sicily, across tremendous landscapes and historical sites. Discover Malta through its architectural and cultural treasures and Sicily through nature and archaeology. Enjoy two excursions to Noto or the island of Gozo, little sister island of Malta with undeniable charm.
All departure dates are currently sold-out.