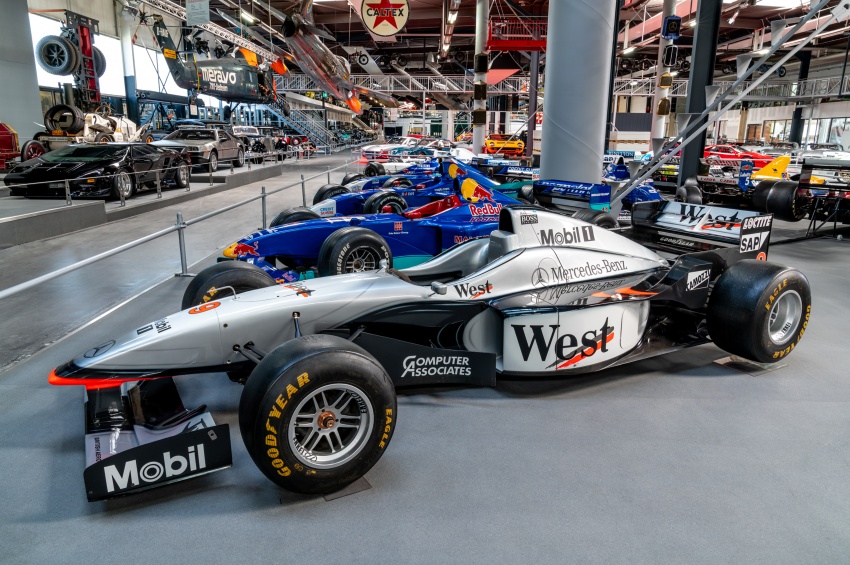 © Technik Museum Sinsheim
# Trip
Technik Museum Sinsheim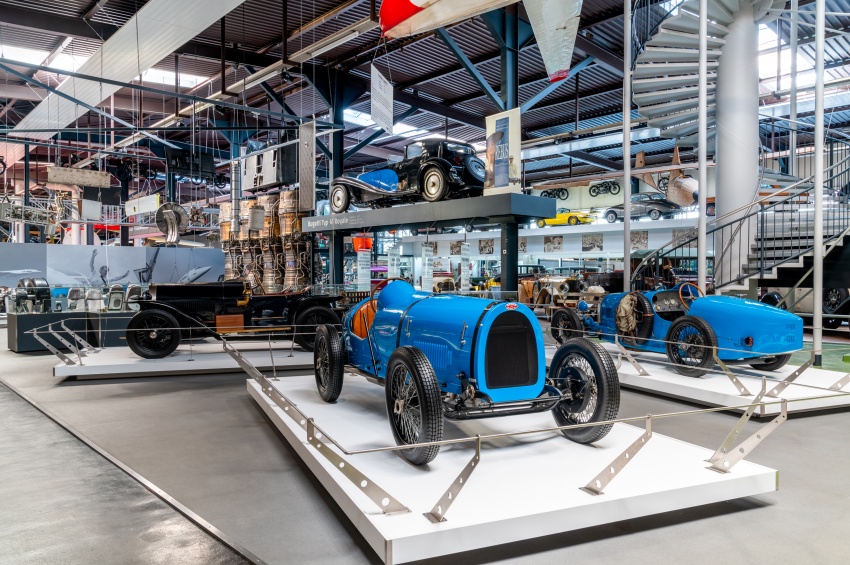 © Technik Museum Sinsheim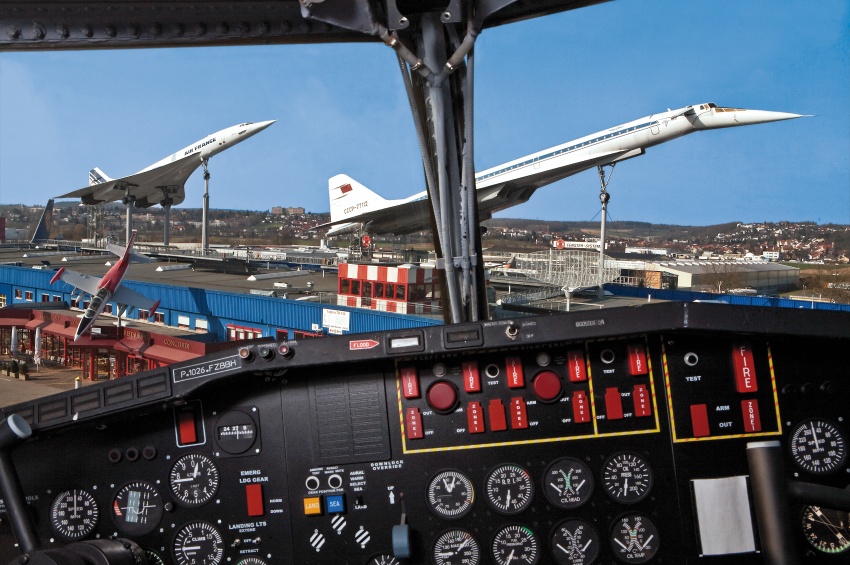 © Technik Museum Sinsheim
© Technik Museum Sinsheim
© Technik Museum Sinsheim
Description
The Technik Museum Sinsheim opened in 1981. The museum's featured exhibits are an extraordinary collection of vehicles and aircraft, including an Air France Concorde and the Soviet-era Tupolev Tu-144. This unguided visit lets you take in the wonders at your own pace. Don't miss the 300 vintage cars and the Formula 1 collection. Other fascinating pieces include military tanks and equipment and mechanical organs.
PLEASE NOTE
The order of the visits can change.
Times are approximate.