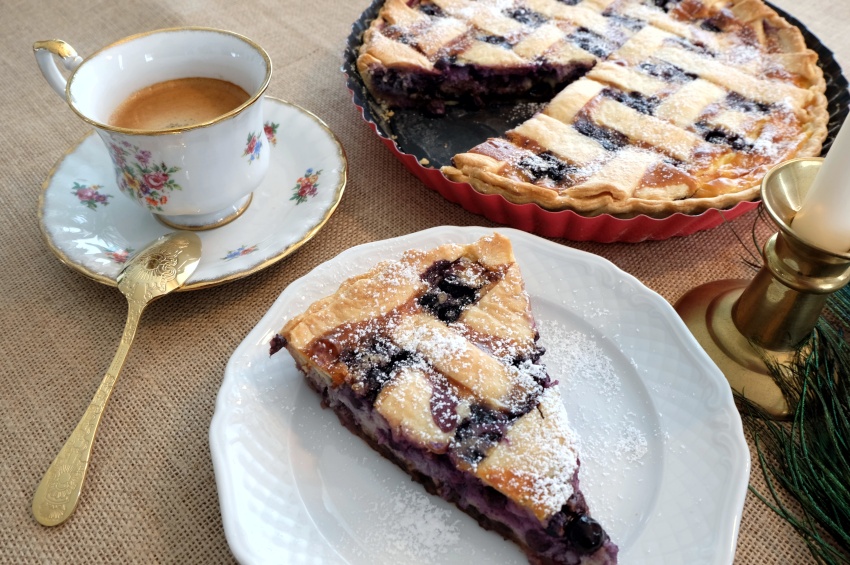 © Daniel Simader
# Trip
Tour with tasting in Linz
Description
We'll leave for Linz by coach. Linz is not as well known as Salzburg, but it is just as fascinating and stunning considering its ability to develop and change. It is one of the main economic arteries in Austria and is home to a vibrant music and arts scene. After our tour, we'll take a moment to taste the famous Linzertorte, a lattice-design pastry with fruit fillings. It really is thought to be the cake with the oldest trace of a recipe in the world, dating back to 1653. We'll enjoy this moment, along with a hot beverage, in one of the famous bakeries in the city. After our excursion, we'll return on board the ship.
PLEASE NOTE
The order of the visits can change.
Times are approximate.
Cruises
This shore excursion is available for one or several cruises