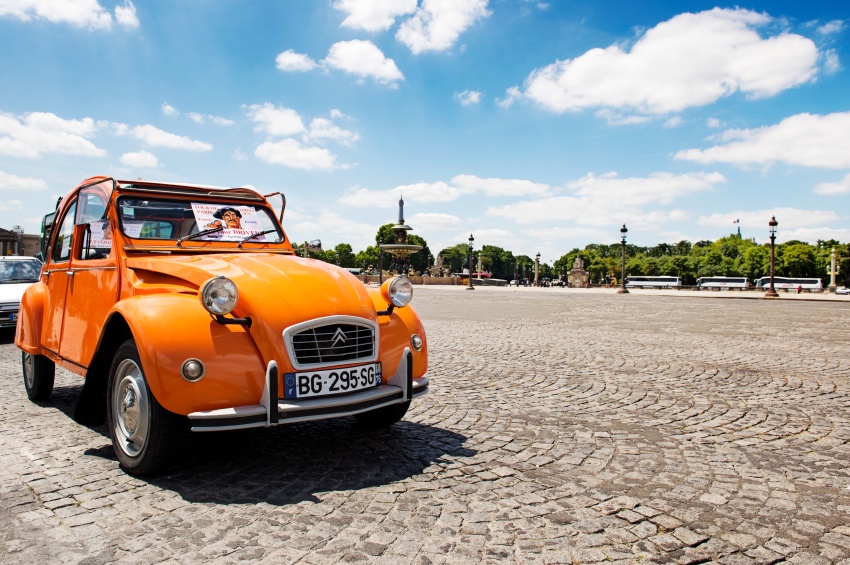 © Seewhatmitchsee
# Trip
Touring Paris in a vintage 2CV
Description
Experience true vintage style as you cruise in a completely refurbished 2CV. It's fun, it's fabulous, and it's so French! Sit back and enjoy the magnificent sites, popular landmarks and hidden streets while you listen to your guide tell you all about the "City of Light".
PLEASE NOTE
PLEASE WEAR COMFORTABLE, STURDY SHOES AND APPROPRIATE CLOTHING ACCORDING TO THE WEATHER.
The order of the visits can change.
Times are approximate.
Cruises
This shore excursion is available for one or several cruises