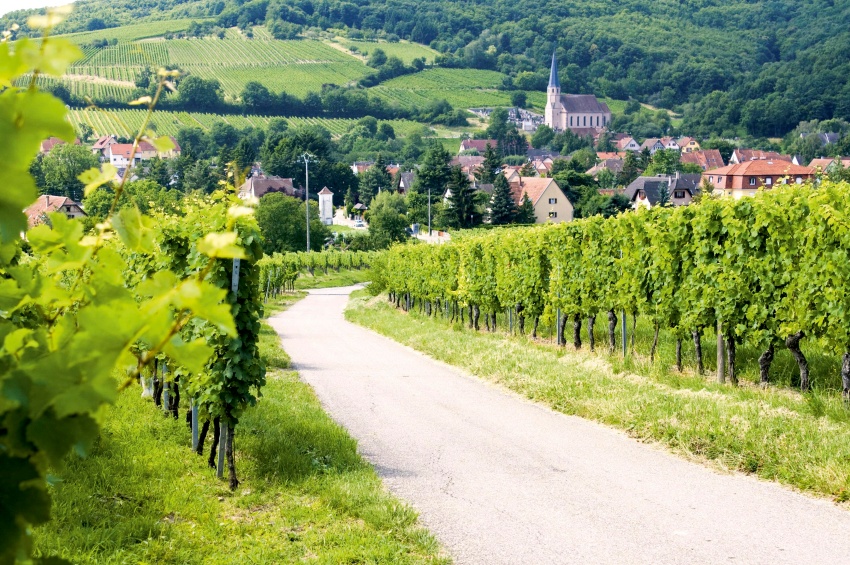 © shutterstock
# Trip
Trip along the picturesque villages trail in northern Alsace
Description
Nestled between plains and mountains, Alsace brims with quaint villages flaunting incomparable charm. We'll discover the towns and villages in the north of the region for an occasion to immerse ourselves to the heart of Alsatian traditions and art-de-vivre. We'll stop off in Seebach, one of the most beautiful villages in France whose typical architecture and customs tell a true story of the region's past. Afterwards, we'll continue on to Cleebourg where we'll indulge in a wine tasting session.
Cruises
This shore excursion is available for one or several cruises
Show more
© shutterstock
STRASBOURG - BASEL - BREISACH - RHINAU - STRASBOURG
Join us for a wonderful cruise through France, Germany and Switzerland in search of the most beautiful landscapes to be seen in the region! You'll take in the views of the Rhine Falls before exploring the Alsatian Wine Route and the north of the region, dotted with quaint villages. We'll finish up our cruise with a tour of the most picturesque neighborhood of Strasbourg, the European Capital.
All departure dates are currently sold-out.