# The ship
Zimbabwean Dream
© SDI
CroisiEurope offers you an up-close and personal experience with nature at the ends of the world on board our new Premium-rated ship as we sail along Lake Kariba and the most beautiful bends of the region for fantastic views of the surrounding wonderland.
Decks
Deck plans & technical details

© CroisiEurope

© CroisiEurope

© CroisiEurope
Speed

:

6

Knots

Draft

:

0.78

Length

:

33

meters

Width

:

8

meters

Total capacity

:

8

Numbers of passengers

:

16

Passengers

Year of construction

:

2018
MAIN DECK
8 Cabins
8 cabins, including 2 cabins with balconies
Cruises
This ship is sailing multiple itineraries
Show more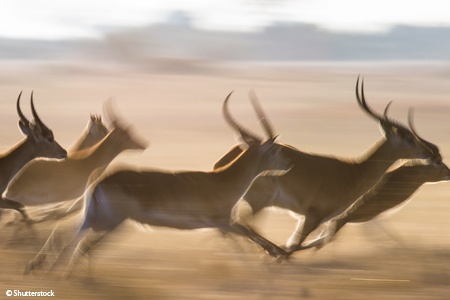 © Shutterstock
Next departures:
01/03/2020, 04/03/2020
SOUTH AFRICA - BOTSWANA - NAMIBIA - ZIMBABWE
Extend your stay in Southern Africa with a tour of the Cape Peninsula. You'll discover Robben Island, a place that needs no introduction with regards to its significance in South Africa's and indeed the world's history, but also stunning panoramas from Table Bay or along the legendary Chapman's Peak Drive. Do not miss out on the penguin colony near Simon's Town for unforgettable moments!
START IN
2020
* Price based on double occupancy
Next departures:
05/03/2020, 08/03/2020
SOUTH AFRICA - BOTSWANA - NAMIBIA - ZIMBABWE
At the edge of a fast-paced world, southern Africa's beautiful, tranquil landscapes await. From Johannesburg to Victoria Falls, you'll not only discover spectacular panoramas and tumultuous histories, but also incredible wildlife and carefully crafted menus that reflect the flavors and savors of Africa. This in-depth voyage will take you to the heart of one of the most beautiful natural reserves—Chobe National Park. On board your premium ship, you'll discover the secrets of Lake Kariba—a veritable oasis at the other end of the earth—before taking in the grandeur of what David Livingstone called the "smoke that thunders," Victoria Falls.