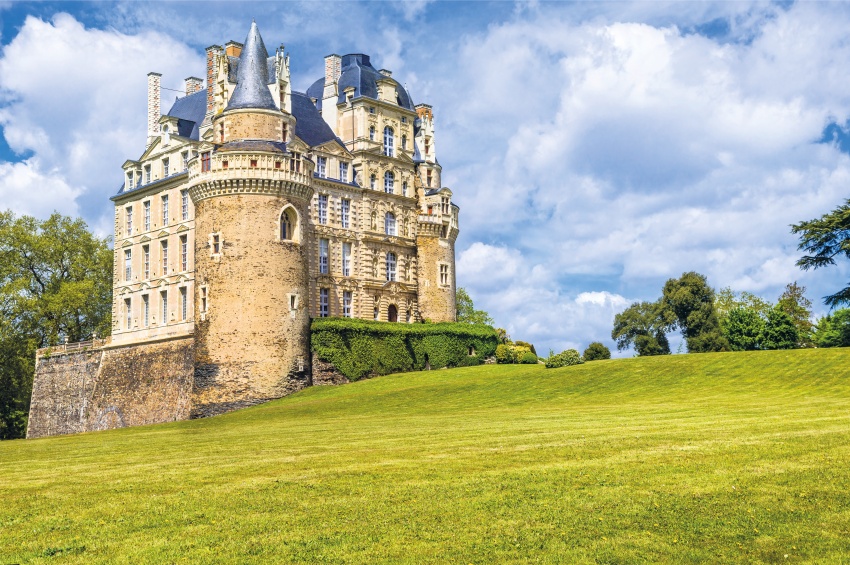 © Shutterstock
# Trip
Chateau de Brissac
Description
We'll leave by coach for a visit to the Château de Brissac, located about nine miles from the city of Angers.
Known as the tallest royal residence in France, it contains 204 rooms, monumental staircases and never-ending hallways. Acquired by René de Cossé in the 16th century, Château de Brissac is still owned by the Cossé-Brissac family. Its park contains some magnificent shady spots under centuries-old trees, and the castle's spectacular decorations and the breathtaking Belle Époque theater are definitely not to be missed! At the end of our visit, we'll discover the castle cellars and enjoy a wine tasting*. Afterwards, we'll return to the ship.
PLEASE NOTE
Times are approximate.
The order of the visits can change.
Wear comfortable, sturdy walking shoes.
*Alcohol can be harmful to your health. Please drink in moderation.