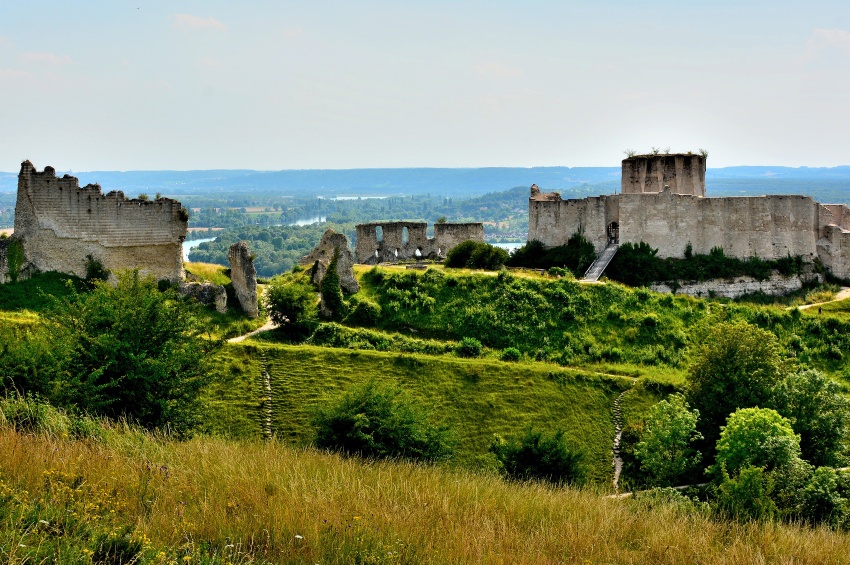 © Stephane Pfleger
Description
From Les Andelys, we'll walk to the Château Gaillard. Come discover this ruined medieval castle and its gorgeous views overlooking the small city of Les Andelys and one of the loveliest bends in the Seine. Construction of the castle began in 1196 under Richard the Lionheart, who was both King of England and Duke of Normandy. The complex and advanced-design castle was expensive to build, yet the majority of the work was done in an unusually short time.
After our hike and visit, we'll return to the ship by coach.
PLEASE NOTE
Times are approximate.
The order of the visits can change.
The Château Gaillard is closed on Tuesdays.
Wear comfortable, sturdy walking shoes.
Cruises
This shore excursion is available for one or several cruises
Show more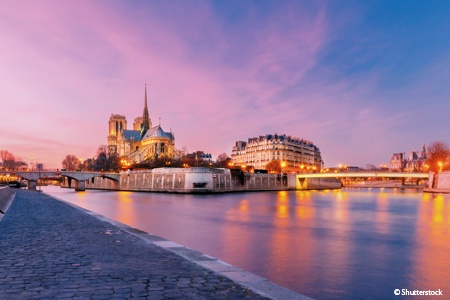 © Shutterstock
Next departures:
24/10/2019, 07/04/2020, ...
PARIS - LES ANDELYS - HONFLEUR - DUCLAIR - ROUEN - PARIS
Sail on the Seine and discover unusual places. Discover the magnificent white cliffs of Etretat lined with pebble beaches, offering exceptional views, inspirational to past and present artists, then go on an excursion along the Norman Abbey Circuit. They reveal an exceptional architectural heritage, in their number and artistic quality, the charm of the surrounding landscapes and the grandeur of their past. Visit Rouen: both medieval and spiritual, experience the soul of its past...
START IN
2019
START IN
2020
* Price based on double occupancy
Show more
© Shutterstock
Next departures:
10/09/2019, 09/10/2019, ...
PARIS - LES ANDELYS - ROUEN - HONFLEUR - ROUEN - PARIS
Embark on a cruise where heritage and history are as rich as they are exciting. Discover the Alabaster coast, bathed by the greeny blue waters of the Channel, offering the most impressive landscapes of Normandy. Visit Rouen, a real museum city, a memorable experience with its beautiful half-timbered houses, cobbled streets and Gothic churches.
START IN
2019
START IN
2020
* Price based on double occupancy