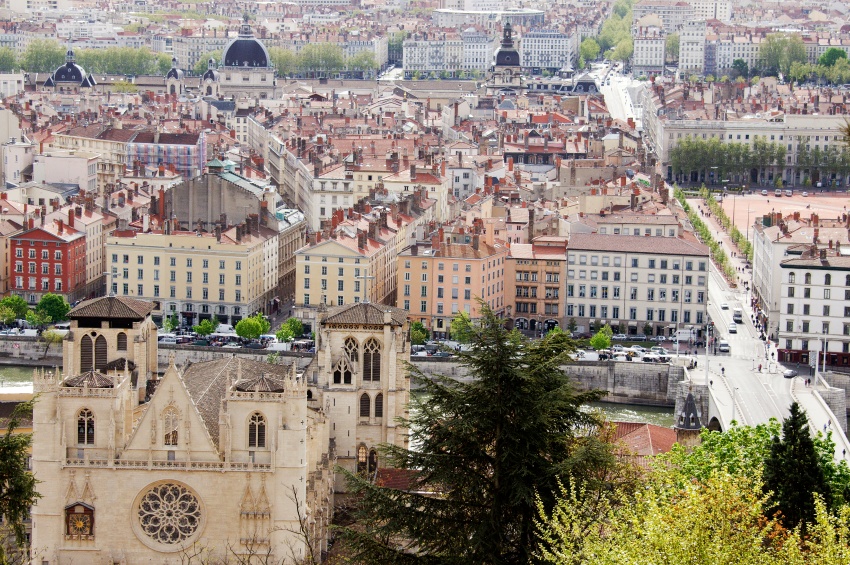 © Grégory Gérault
# Package
CLASSIC EXCURSIONS PACKAGE
Description
Included in tour package
Tain l'Hermitage (tasting)
Vienne
Lyon
Beaujolais vineyard (with tasting)
Cruises
This shore excursion is available for one or several cruises
Show more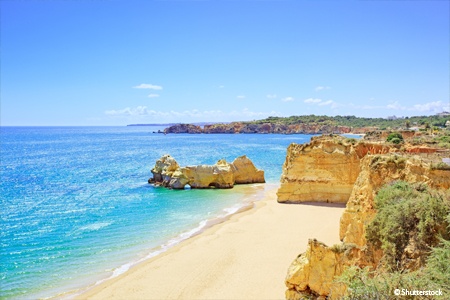 © Shutterstock
Next departures:
26/09/2019, 30/04/2020
SEVILLE - Cordoba - SEVILLE - CADIZ - Jerez - CADIZ - VILA REAL - EL PUERTO DE SANTA MARIA - ISLA MINIMA - SEVILLE - Granada - SEVILLE
Travel to the heart of Andalusia and the Algarve. Along the Guadalquivir discover the town of Cordoba, which combines perfectly history and modernity. Visit Seville and its Alcázar palace, an astonishing mix of architectural styles. Then be carried away by the sublime city of Granada which offers a multitude of magnificent sites to visit. You will be dazzled by the beauty of its cathedral which houses the tomb of Christopher Columbus. Enjoy an unforgettable change of sceneries throughout your journey and not forgetting the Doñana Natural Park.
START IN
2019
START IN
2020
* Price based on double occupancy