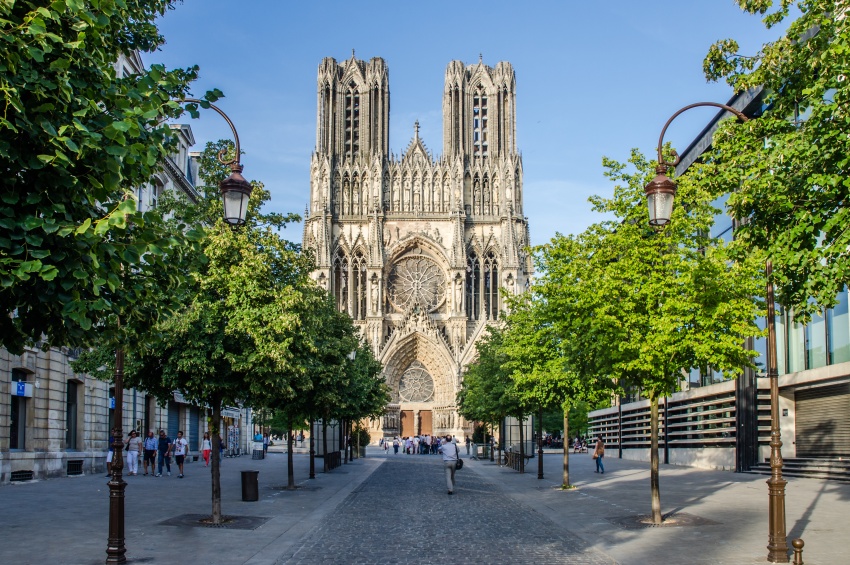 © 123 RF
# Package
CLASSIC EXCURSIONS PACKAGE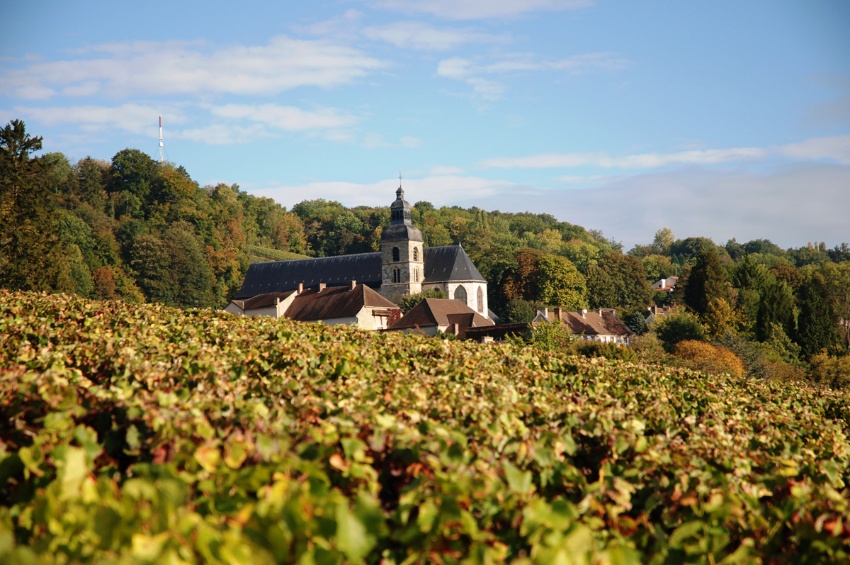 © OT Hautvillers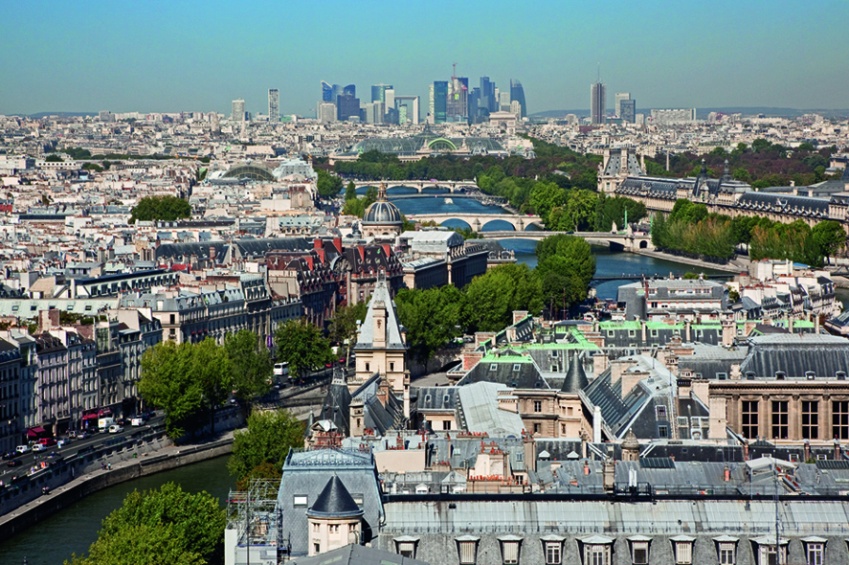 © Paris Tourist Office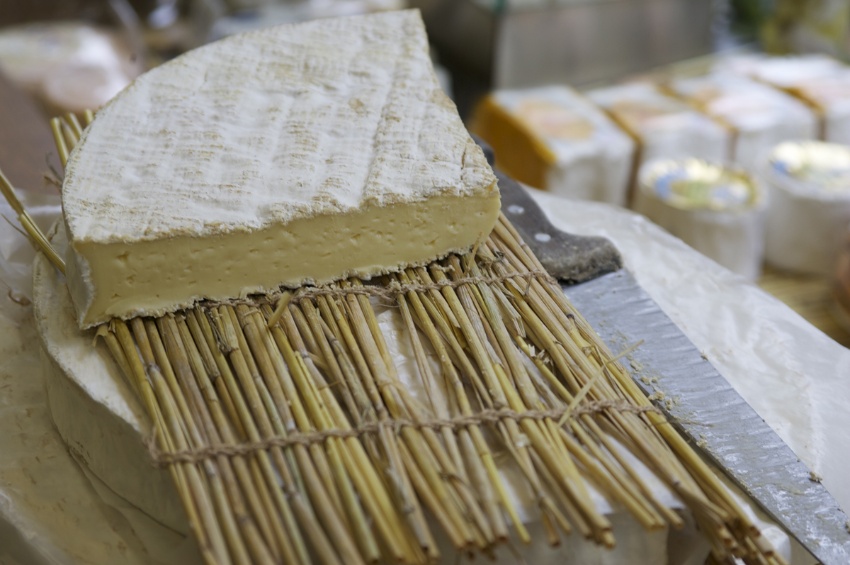 © Béatrix Pajczer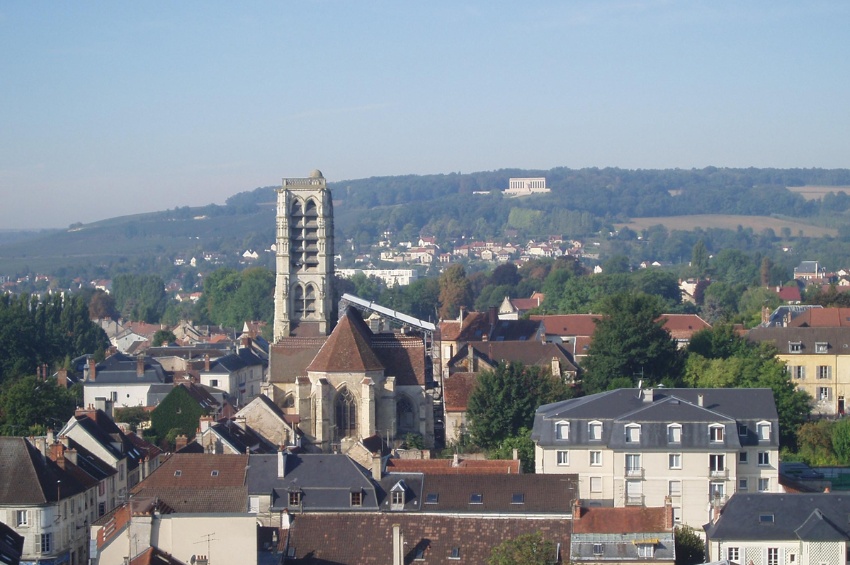 © OT Région de Château Thierry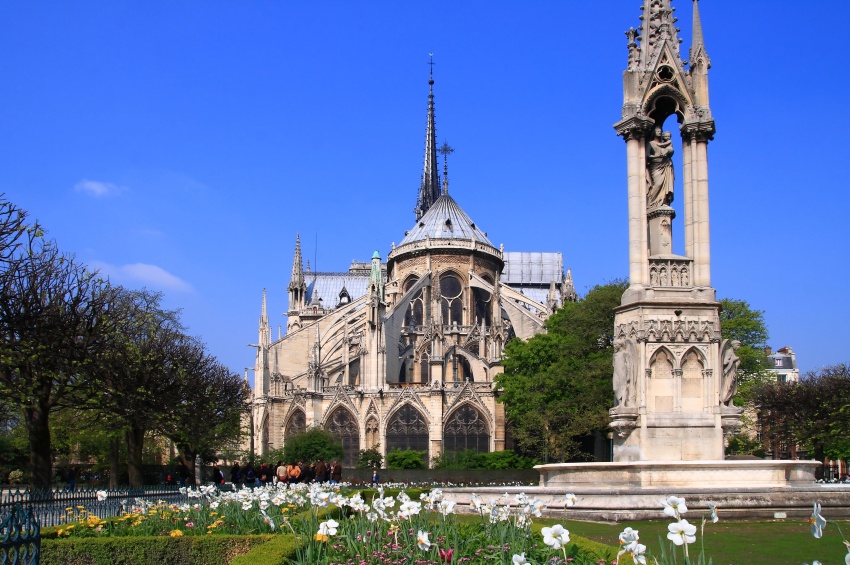 © Vichaya Kiatying Angsulee
Description
Included in tour package
Reims
The Champagne Route
Château Thierry
Meaux
New & Original Visit of Paris
Cruises
This shore excursion is available for one or several cruises
Show more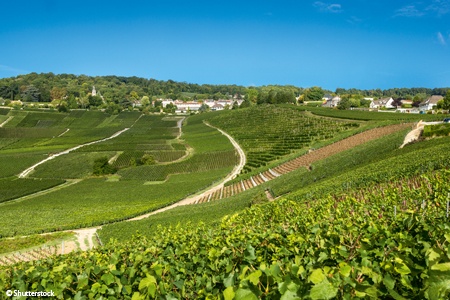 © Shutterstock
Next departures:
16/04/2020, 30/04/2020, ...
PARIS - LAGNY-SUR-MARNE - ISLES-LES-MELDEUSES - SAINT-JEAN-LES-DEUX-JUMEAUX - CHATEAU-THIERRY - DORMANS - EPERNAY - Paris
From Paris to Epernay, cruise on the majestic Marne canal lined with cities full of character. You will discover charming and timeless Paris and its famous monuments, but also Reims, the City of Art and History, home to many UNESCO World Heritage Sites including the Notre-Dame Cathedral. Do not miss out on Hautvillers and its beautiful surrounding vineyards.
START IN
2020
* Price based on double occupancy