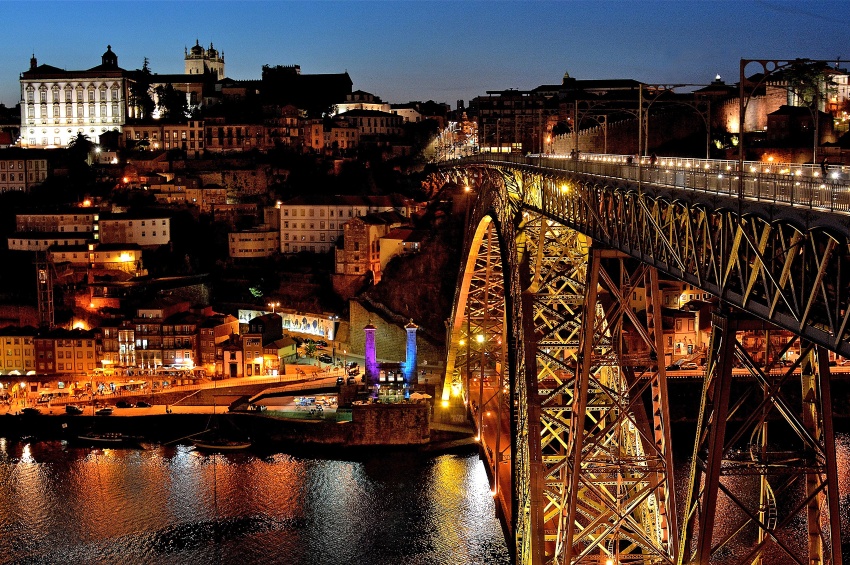 © Stephane Pfleger
# Package
CLASSIC EXCURSIONS PACKAGE
Description
Included in tour package
Porto by night
Porto (tour and tasting)
Vila Real and the Solar de Mateus Manor (outdoor)
Salamanca (day trip - lunch included)
Porto Wine Route (tasting)
Cruises
This shore excursion is available for one or several cruises
Show more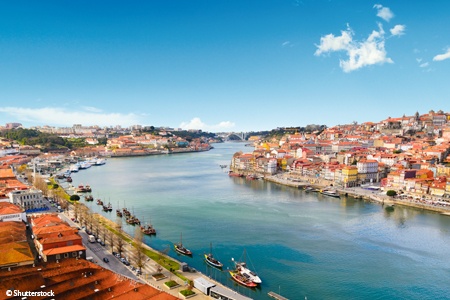 © Shutterstock
Next departures:
07/04/2020, 09/10/2020, ...
PORTO - REGUA - PINHAO - VEGA DE TERON (Spain) - BARCA D'ALVA - Salamanca - SENHORA DA RIBEIRA - FERRADOSA - FOLGOSA - LEVERINHO - PORTO
Immerse yourself in the festive and warm atmosphere of Portugal and Spain where you will discover a unique way of life. You will visit Porto, a subtle mixture of modernity and history famous for its wine, or Salamanca and its cathedral, Spain's "golden city". It has a rich architectural, religious and gastronomic culture.
START IN
2019
START IN
2020
* Price based on double occupancy