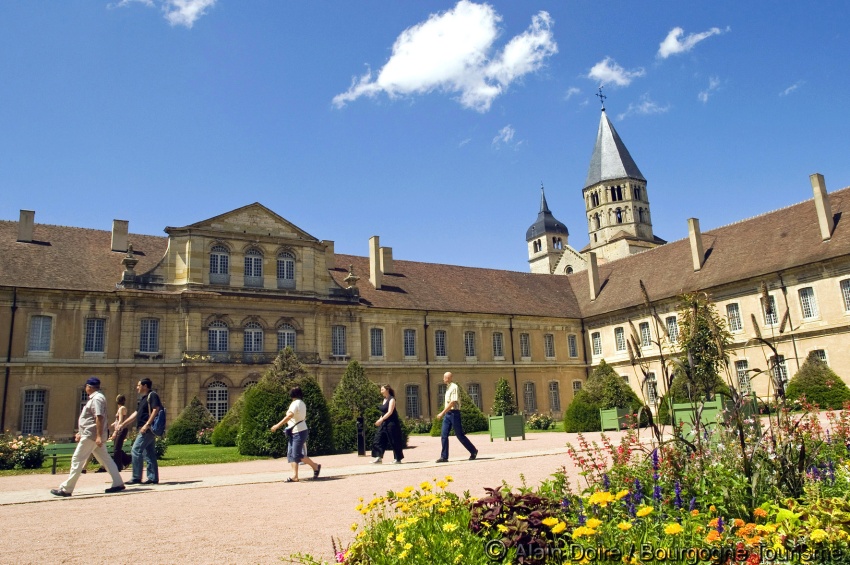 © Alain Doire
Description
You will leave by coach with your guide to the Cluny Abbey. Founded in 910 by William the Pious, the abbey was under the direct protection of Rome and its abbot was granted the role of mediator between the political leaders and the pope. This ancient Benedictine abbey extended a widespread influence on all of medieval Europe. Its church was the largest in all of West Christianity until the Saint Peter's basilica was built in Rome. In 1798, the abbey was sold as a national asset and thus dismantled, while its church was almost completely destroyed. Today, you can still admire their vestiges which bear witness to the past splendour of Cluny. Return on board in Macon.
Duration : approx. 3:00
Good walking shoes are recommended.
Times are approximate.
The order of the visits can change.
These excursions are not proposed for all the cruises and depend on the itinerary.
If the minimum of 25 participants is not reached, the excursion may be either cancelled or proposed at another rate, depending on the number of participants (to be paid for on board).
The excursions on the first evening and the morning following boarding are only guaranteed for the passengers who have booked the excursion before the cruise.
Cruises
This shore excursion is available for one or several cruises
Show more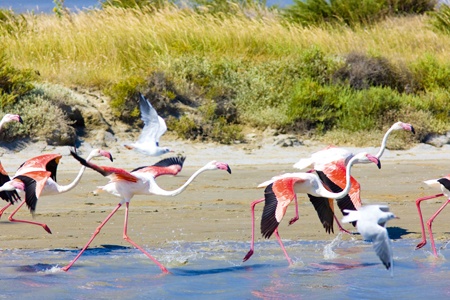 © Shutterstock
Next departures:
07/04/2020, 14/04/2020, ...
LYON - MÂCON - VIENNE - ARLES - AVIGNON - VIVIERS - TOURNON - LYON
History and authenticity will be on the program throughout your cruise on the Rhone. You will discover cities with rich historical and cultural pasts such as Lyon with its famous 'traboules' - secret passages. Visit the Cluny Abbey, which has had an exceptional political, artistic and religious influence on Europe, then admire the castle of Tournon which stands upright on its majestic rock in the heart of the town and houses a museum labeled "Museum of France" since 1927.
START IN
2020
* Price based on double occupancy
Show more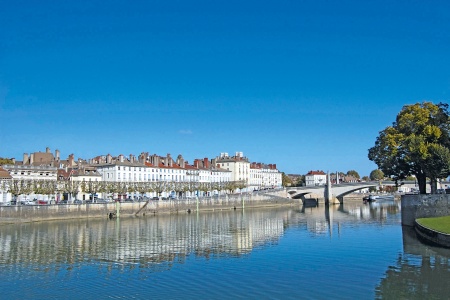 © shutterstock
Next departures:
15/11/2020
LYON - CHALON-SUR-SAÔNE - MÂCON - BELLEVILLE - LYON
Join us on a cruise specifically designed for wine lovers! The Saône awaits you with its many wonders such as the prestigious Burgundy city of Beaune, the impressive ruins of the Cluny Abbey and, of course, the Beaujolais Route. We'll spend an exceptional evening in Beaujeu to greet the annual release of Beaujolais Nouveau, an experience not to be missed!
START IN
2020
* Price based on double occupancy