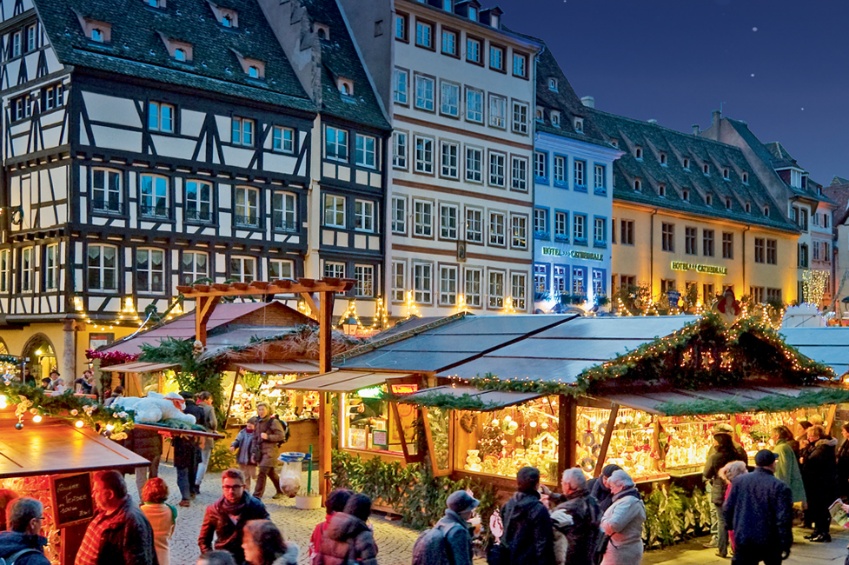 © Daniel Schoenen
# Trip
Day-long visit to Old Strasbourg and the Christmas Market
Description
You'll visit Old Strasbourg and the Christmas Markets on Place Broglie and in front of the cathedral with our host/hostess. At this time of year, the entire city is covered in garlands and decorations, especially the streets and shops. Spend the afternoon shopping in the boutiques. Once the sun sets, we'll set out to admire the lights around the city near the cathedral, the Place Kléber, Carré d'Or and Place Gutenburg. Afterwards, we'll return to the ship.
PLEASE NOTE
Times are approximate. The times and the order of visits can change.
Cruises
This shore excursion is available for one or several cruises
Show more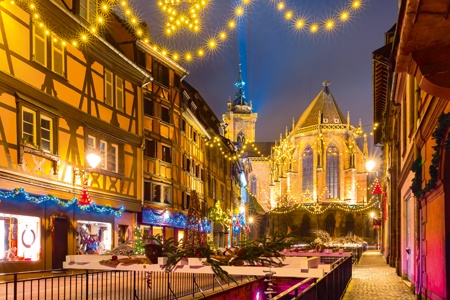 © Shutterstock
Next departures:
29/11/2019, 30/11/2019
STRASBOURG - Colmar and the Wine Route - STRASBOURG
Discover the Alsatian Christmas markets! Deeply rooted in the history of the region, Christmas traditions in Alsace are unique and particularly enchanting. You will be amazed by all that the markets have to offer, with of course the traditional mulled wine, crafts, magical lighting and much more.
START IN
2019
* Price based on double occupancy
Show more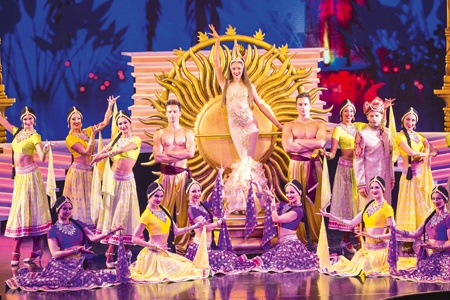 © Shutterstock
Next departures:
02/12/2019, 03/12/2019
STRASBOURG - The Potter Villages - Kirrwiller - STRASBOURG
Go on an adventure in the heart of Alsace! Explore Strasbourg and its Christmas markets for a true dive into Christmas magic. Follow the Potters Trail, land of hills, valleys, forests, and picturesque villages making this journey a unique experience. Do not miss out on a special show by the Royal Palace.
START IN
2019
* Price based on double occupancy