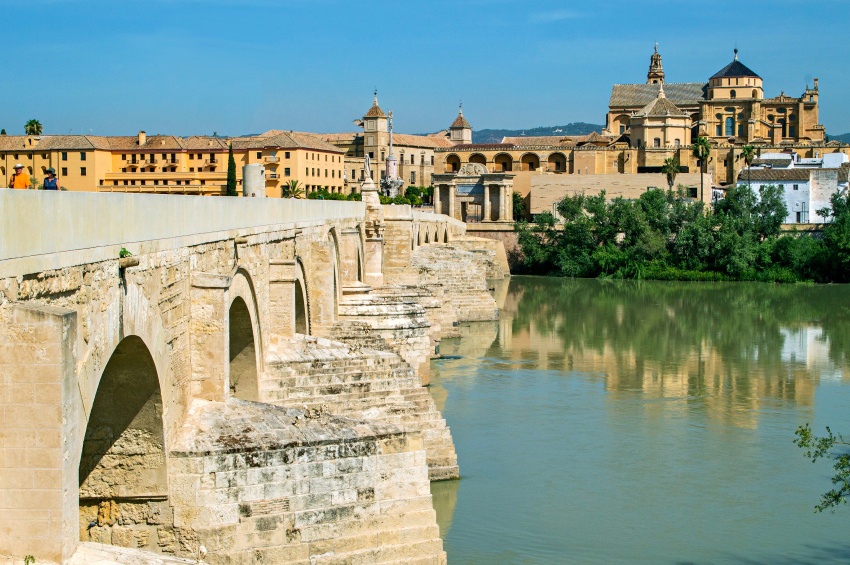 © CroisiEurope
# Trip
Day trip to Cordoba (lunch included)
Description
Transfer by coach from Seville to Cordoba. Cordoba's golden era started in the 8th century when it was conquered by the Moors who built about 300 mosques and countless palaces and public buildings, rivaling the splendors of Constantinople, Damascus and Baghdad. In the 13th century, under the reign of Fernando III the Saint, the Great Mosque of Cordoba was transformed into a cathedral and new defensive structures were built, namely the Alcazar de los Reyes Cristianos and the Calahorra Tower. After lunch in a restaurant, enjoy some free time and succumb to the charms of the city. We'll be back on board in Seville.
PLEASE NOTE
The entrance to the Great Mosque of Cordoba is included.
Good walking shoes are recommended.
The order of the visits can change.
Times are approximate.