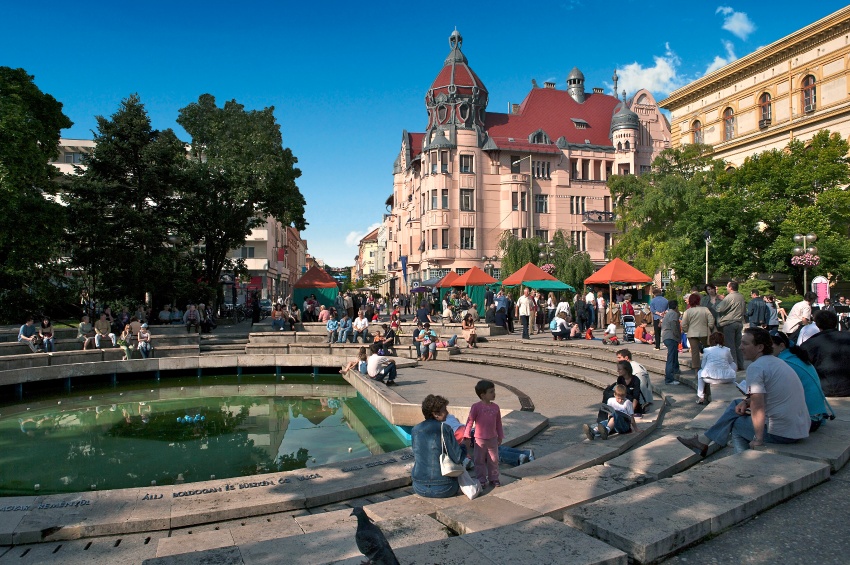 © Frantisek Zvardon
# Trip
Guided tour of Szeged
Description
Departure by coach for the guided walking tour of Szeged.
The privileged geographical location of the city explains a human presence going back several thousand years. Szeged was founded by the Romans and was originally called Partiscum.
The results of excavations that were carried out on the site lead us to believe that Attila the Hun had set up a military base there. A river flood in 1879 destroyed the city almost entirely, allowing a new and more beautiful Szeged to emerge.
Our tour will first take us to Szechenyi Square, one of the finest and largest in the city with numerous statues of famous Hungarians. We will see the neo-Baroque City Hall dating from 1799, before heading for the statue-filled pedestrian streets. Our coach will then take us to the Votive Church and Cathedral of Our Lady of Hungary, whose construction was commissioned at the beginning of the 20th century by the city officials following the great floods of 1879 in order to commemorate the rebirth of the city. Next, we will head for the Synagogue which was built at the turn of the 20th century in Moorish Art Nouveau style. Its impressive dimensions make it the largest synagogue in Hungary after the one in Budapest. Our visit ends at the University's musical clock. Return on board by coach or on foot.
Duration : approx. 3:30
The visit of the Synagogue will be replaced by a visit to the Orthodox Church on Saturdays, Sabbath day.
The visit of the Votive Church will be exceptionally replaced by a visit to the Parish Church if a wedding is planned on Saturdays or Sundays during mass.
Good walking shoes are recommended.
The order of the visits can change.
Times are approximate.
These excursions are not proposed for all the cruises and depend on the itinerary.
If the minimum of 25 participants is not reached, the excursion may be either cancelled or proposed at another rate, depending on the number of participants (to be paid for on board).
The excursions on the first evening and the morning following boarding are only guaranteed for the passengers who have booked the excursion before the cruise.

Cruises
This shore excursion is available for one or several cruises
Show more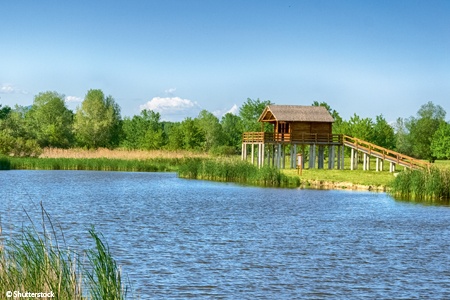 © Shutterstock
Next departures:
24/05/2020
TOKAJ - The Puszta(1) - Opusztaszer - SZEGED - NOVI SAD - Pecs(1) - MOHACS - BUDAPEST
From Tokaj to Budapest, between wild beauty and authenticity, take a journey to the heart of Eastern countries. Cruise from the Tisza to the Danube discovering unique and treasured traditions throughout Serbia, Croatia and Hungary. Experience 9 unforgettable days during which you will visit cities full of culture, history and breathtaking architecture and landscapes.
START IN
2020
* Price based on double occupancy