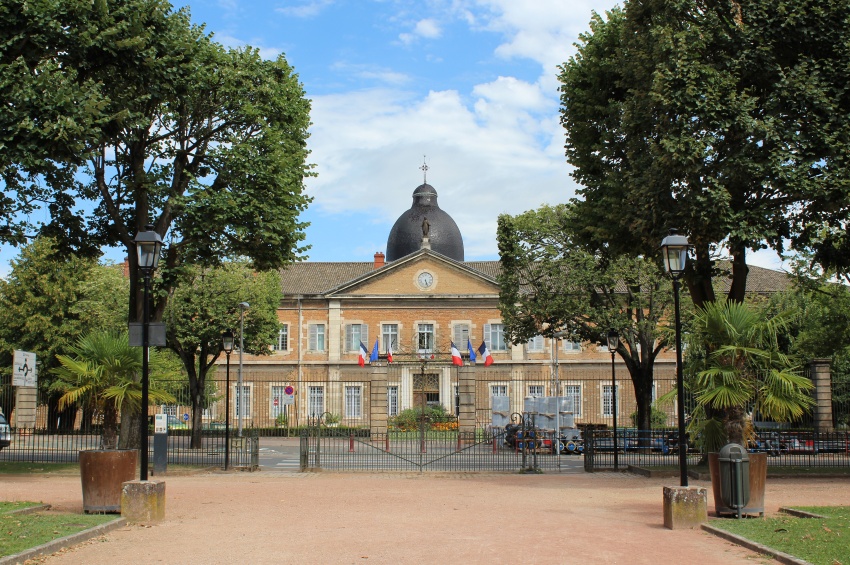 © Mark Kieviet
Description
Although it is still in the Burgundy region, with its unique roof tiles and brightly colored facades, Mâcon feels like it should border the Mediterranean Sea.
The city has a wide range of striking monuments and beautiful, old mansions lining the streets in the older sections.
PLEASE NOTE
The order of the visits can change.
Times are approximate.