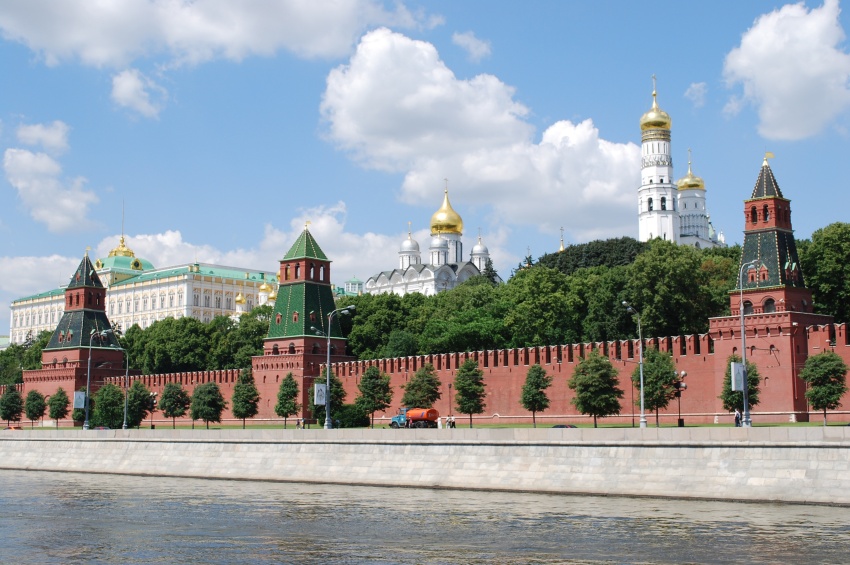 © CroisiEurope
# Trip
The Roussenki Valley and rupestrian churches in Ivanovo
Description
We'll set off by coach in the company of our guides to the Valley of Roussenki-Lom for a visit to a rock-hewn church of Ivanovo, listed by UNESCO as a World Heritage Site. Here in this valley in North-Eastern Bulgaria, several churches, chapels, monasteries and cells were discovered close to the village of Ivanovo. The first hermits dug their cells and their churches out of the bedrock to a height of over 50m as early as the 12th century. The 14th-century murals testify to the exceptional skill of the artists belonging to the Tarnovo School of painting. We'll visit the The Church of the Holy Virgin, one of the most interesting churches dating from the 12th century with 14th-century paintings which bear witness to an exceptional artistic technique.
Our excursion continues with a visit to the Medieval Fortified Town of Cherven, from where you'll be able to enjoy magnificent panoramic views. Built in the 6th century by Byzantines, the fortress was one of the most important in Bulgaria from the 12th century onwards. Return on board by coach.
Duration : approx. 4:00
Good walking shoes are recommended: there are many steps to climb to access the fortress in Tcherven. Access to the Church of the Holy Virgin is via a mountain path.
Photos in the church of the Holy Virgin should be paid for to the guardian of the church. (1 to 2€ as a gesture).
The order of the visits can change.
Times are approximate.
These excursions are not proposed for all the cruises and depend on the itinerary.
If the minimum of 25 participants is not reached, the excursion may be either cancelled or proposed at another rate, depending on the number of participants (to be paid for on board).
The excursions on the first evening and the morning following boarding are only guaranteed for the passengers who have booked the excursion before the cruise.