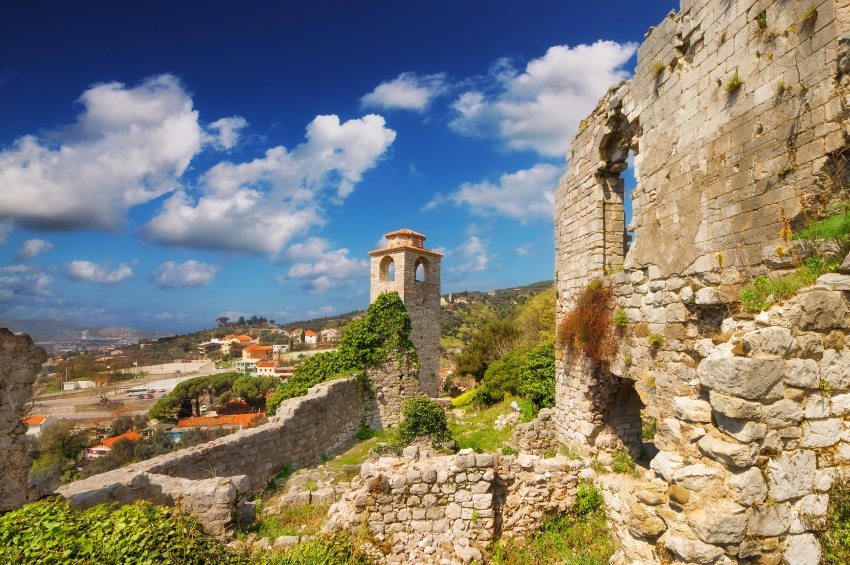 © Shutterstock
Description
Stari Bar, meaning "Old Bar," is located a few miles from the newer city of Bar at the foot of Mount Rumija. Although Stari Bar was abandoned after the 1979 earthquake because the aqueduct that supplied water to the town was damaged, it was restored some years later and the population began to return. The walls along Stari Bar contain some fascinating ruins, including the foundations of St. George Cathedral, the Church of St. John, and the Church of St. Verenada. Enjoy some free time to stroll about the town on your own.
PLEASE NOTE
The order of the visits can change.
Times are approximate.
Cruises
This shore excursion is available for one or several cruises