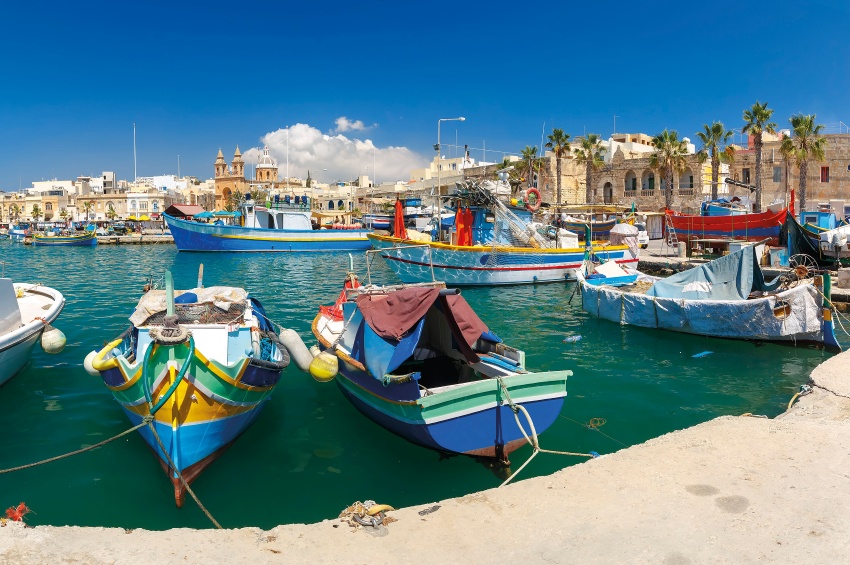 © Shutterstock
Description
We'll leave on foot for a guided tour of the capital city of Malta. The city was built stone-by-stone by and for the Order of Knights of the Hospital of Saint John of Jerusalem. We'll join the Upper Barrakka Gardens using the famously unique and convenient lift found at the waterfront. From there, you'll be able to take in the breathtaking panoramic view across the waters and cityscape. As we walk along the lively city streets, we'll visit some of the main sites, including Saint John's Co-Cathedral, which still houses Caravaggio's masterpiece work The Beheading of Saint John the Baptist—the only piece of art he ever signed.
PLEASE NOTE
The order of the visits can change.
Times are approximate.
Cruises
This shore excursion is available for one or several cruises
Show more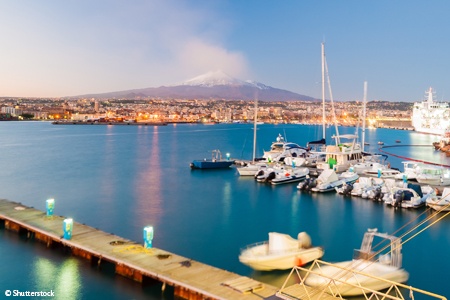 © Shutterstock
CATANIA - POZZALLO - VALLETTA - SYRACUSE - CATANIA
Embark on a cruise from Malta to Sicily, across tremendous landscapes and historical sites. Discover Malta through its architectural and cultural treasures and Sicily through nature and archaeology. Enjoy two excursions to Noto or the island of Gozo, little sister island of Malta with undeniable charm.
All departure dates are currently sold-out.